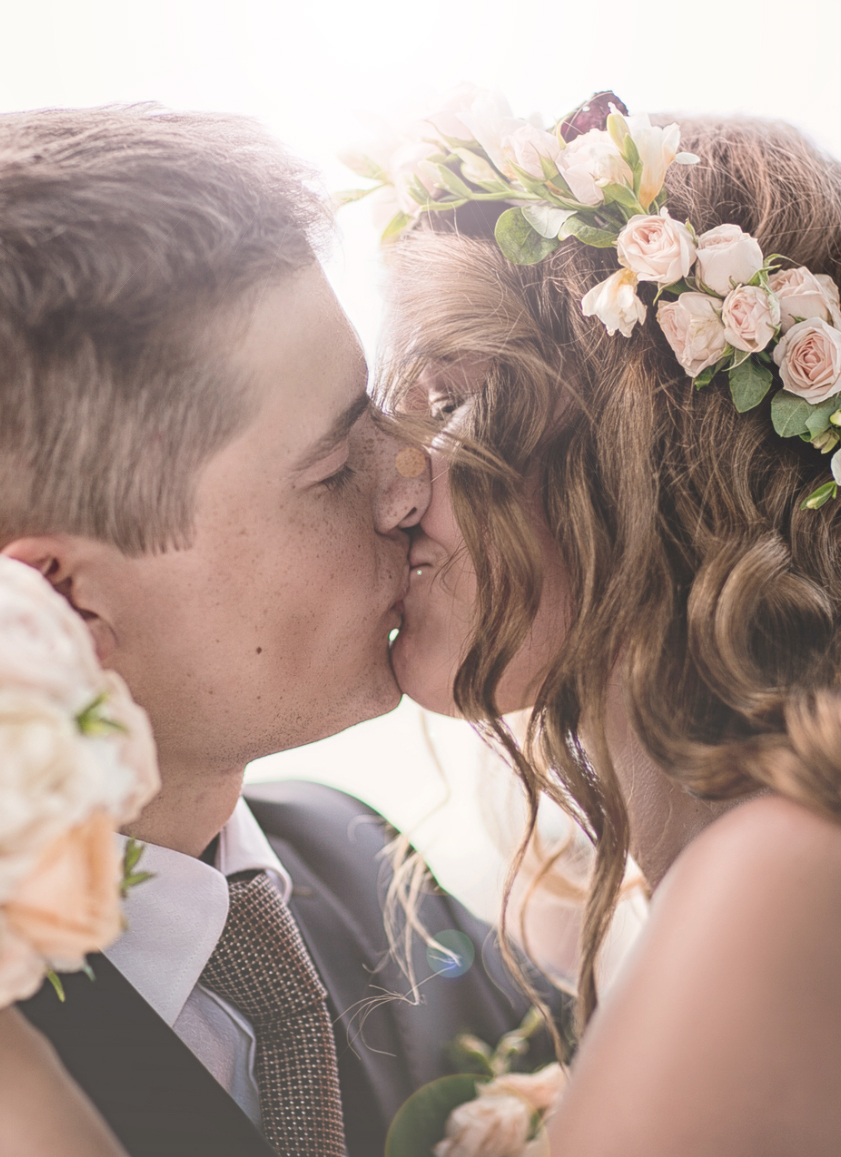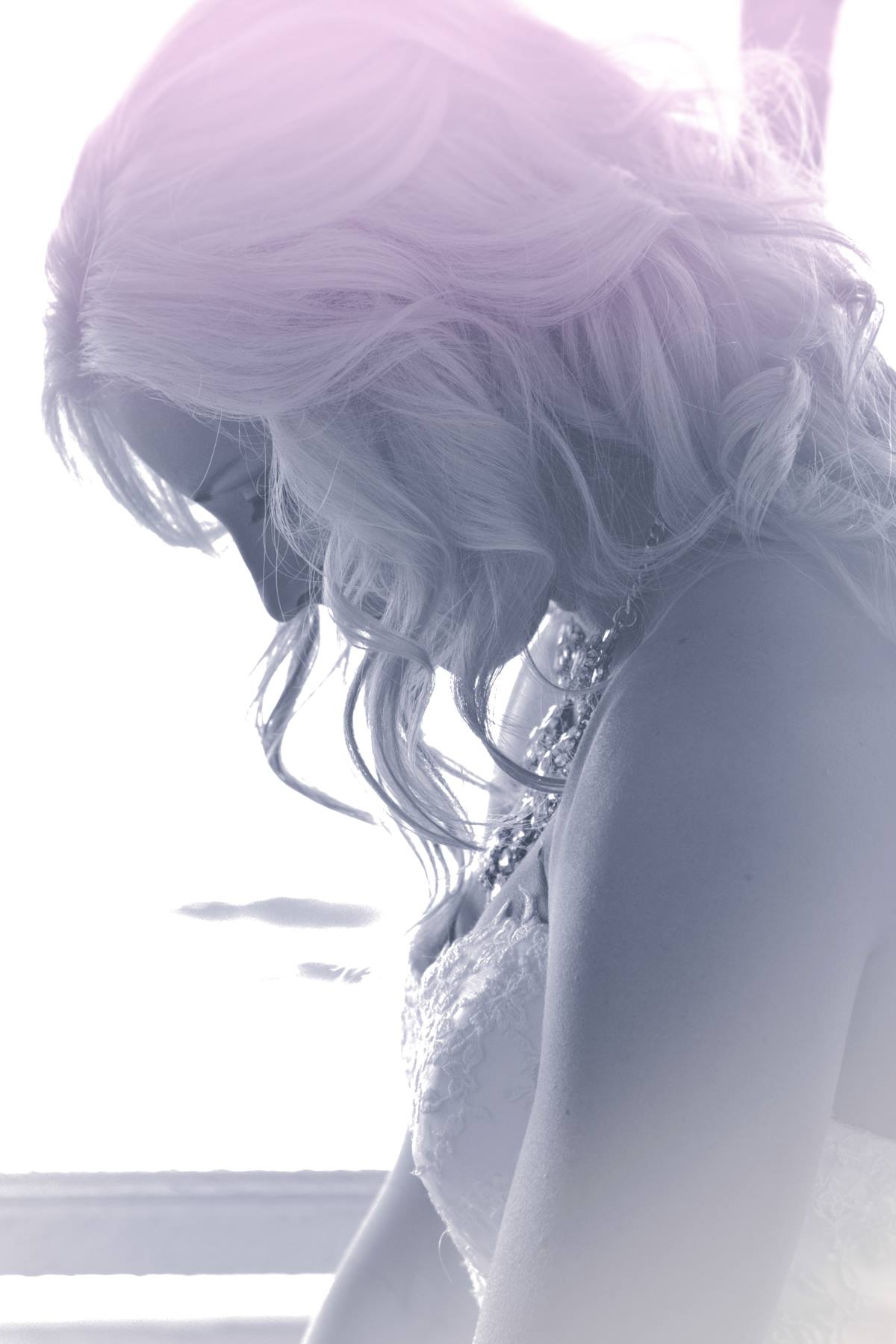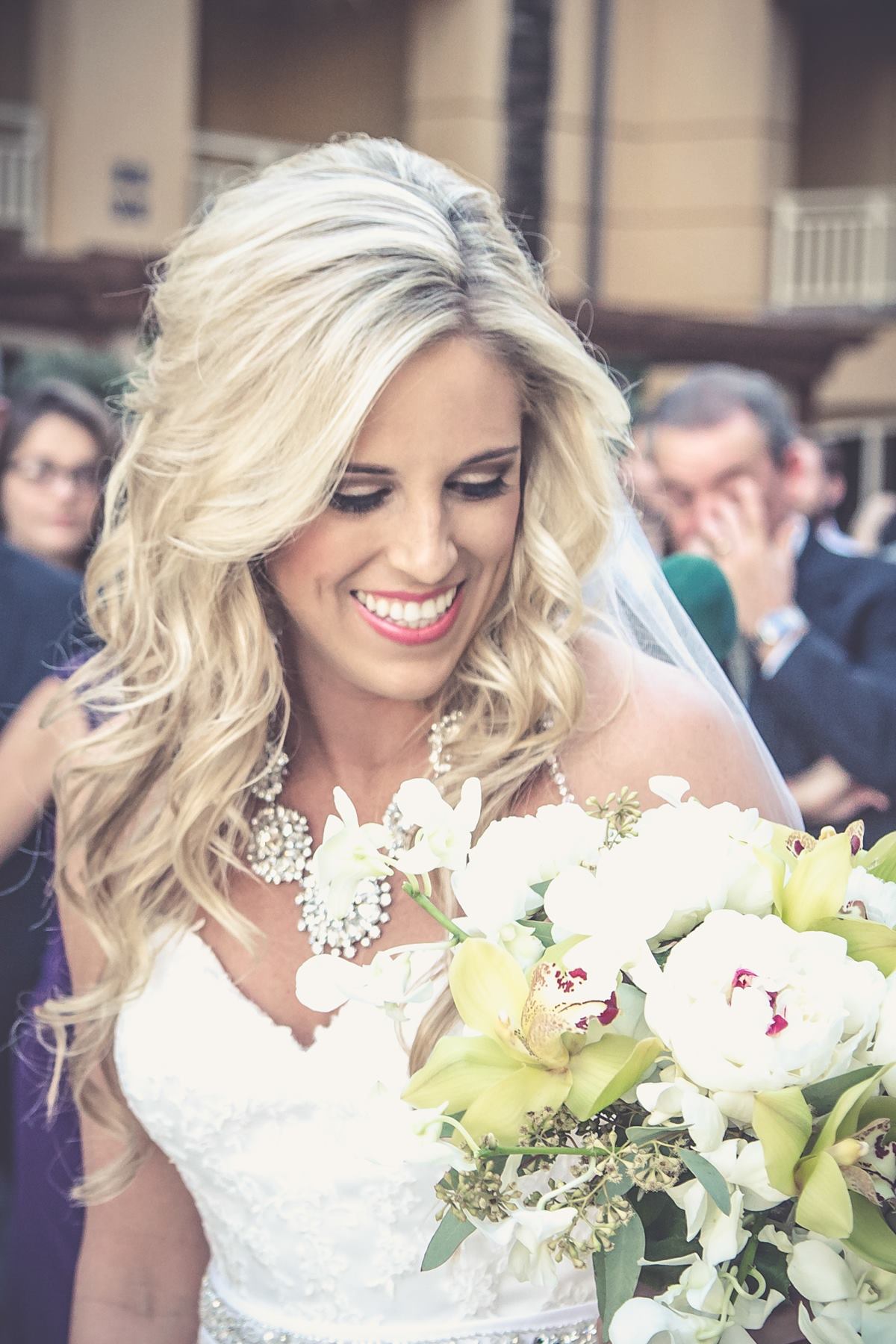 WEDDING PHOTOGRAPHY
involves taking pictures for commercial use: for example in adverts, merchandising, and product placement. Commercial photography is also used in corporate brochures and leaflets, menus in cafes and restaurants, and similar commercial uses where photographs enhance a text. Commercial photography is used to promote or sell a product or service. There are a number of ways that photographs can be used to better market products and corporations.
Inquire about available packages. Starts at 1200$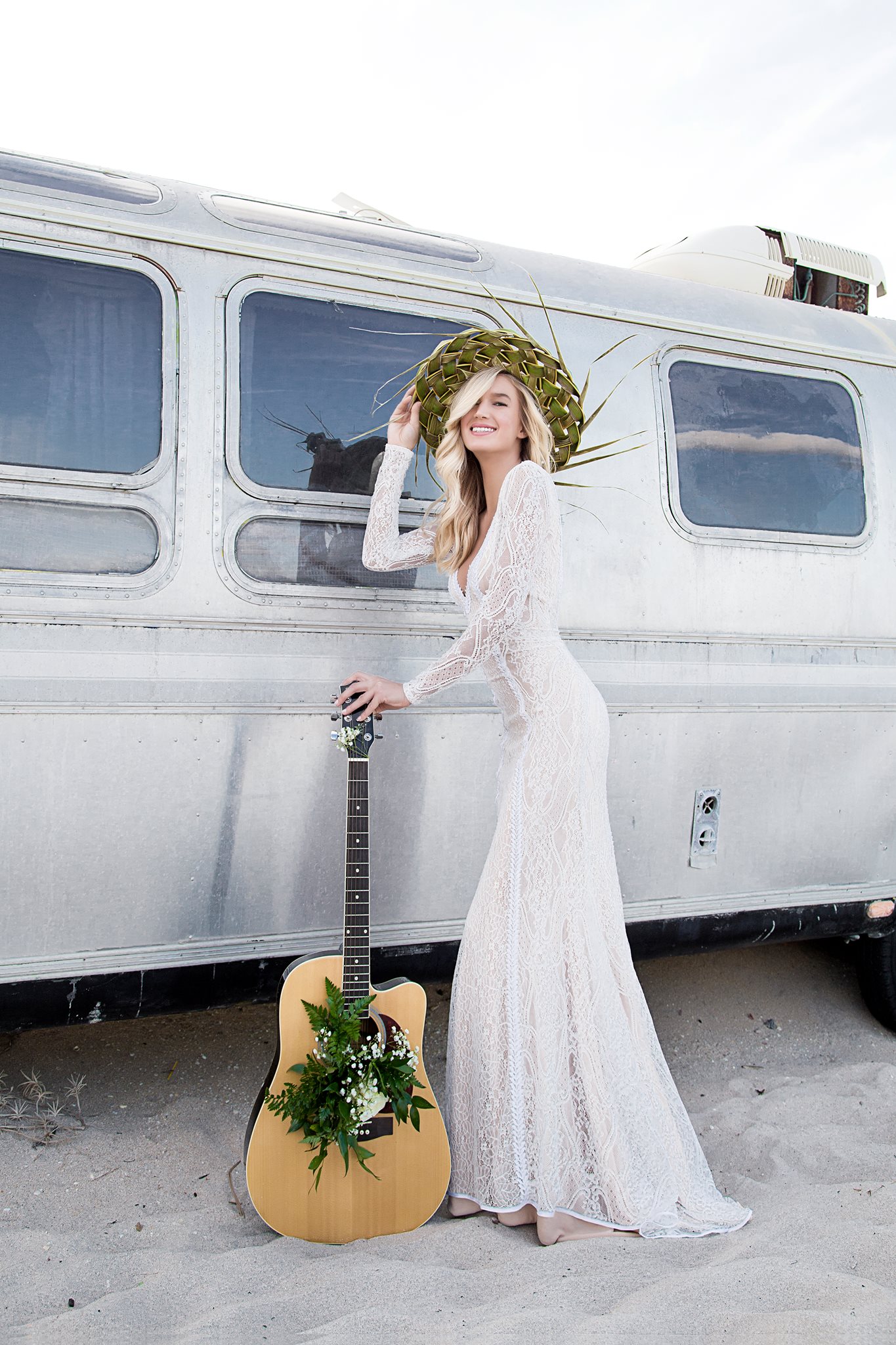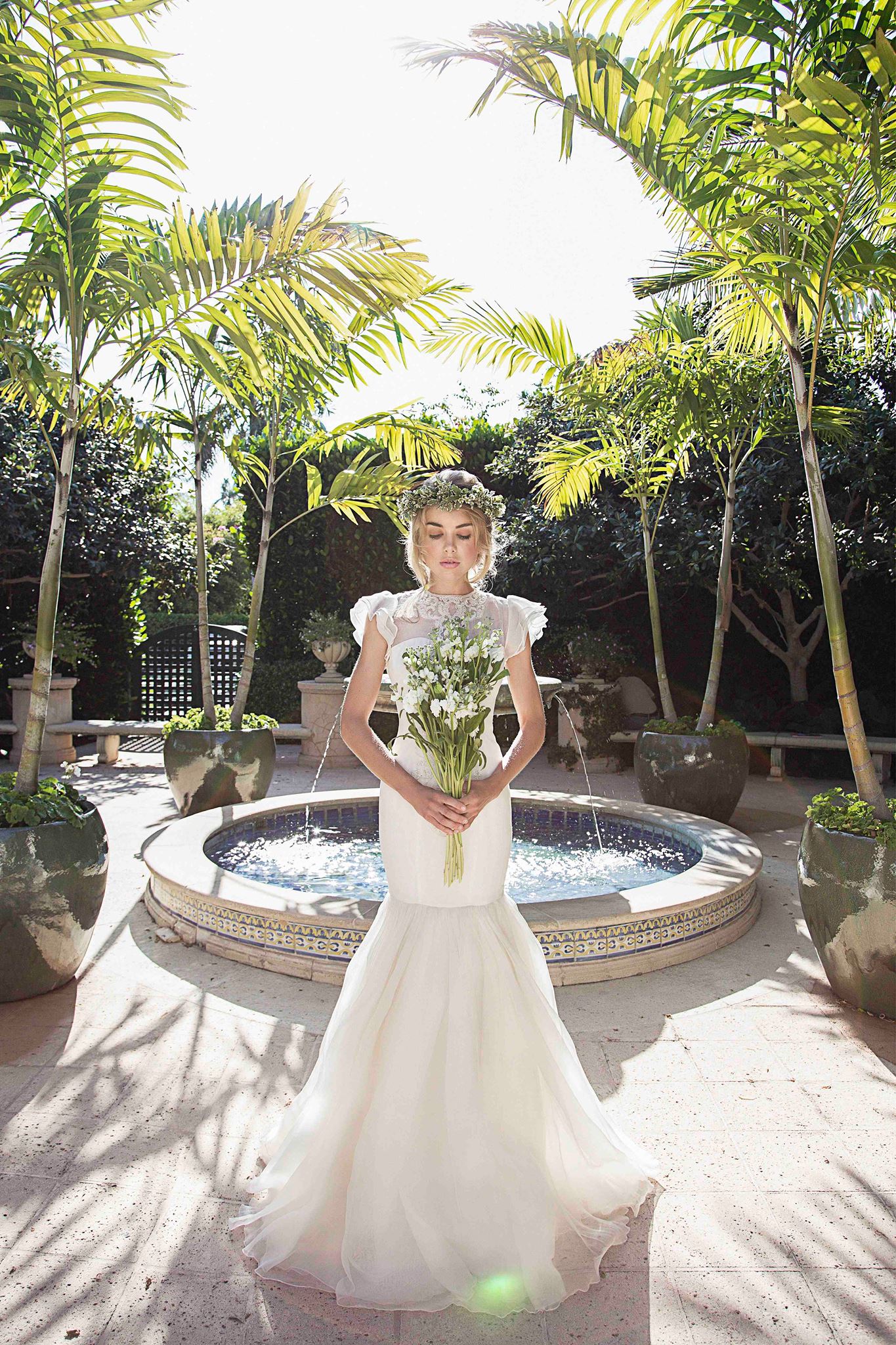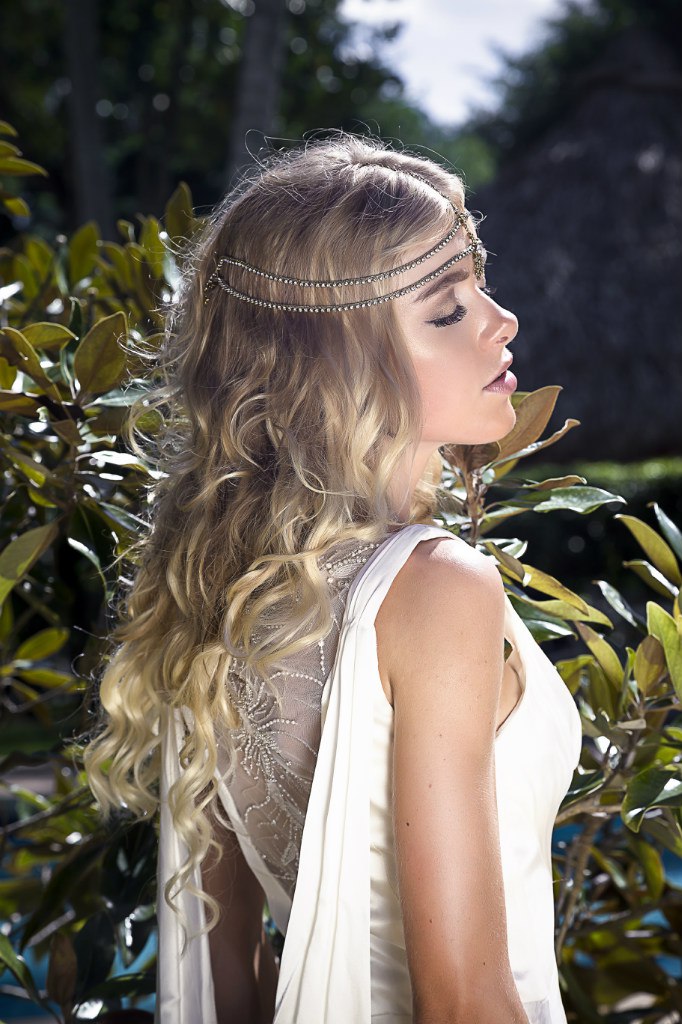 BRIDAL EDITORIAL PHOTOGRAPHY
Through the influence of art, culture, travel, and fashion, our team brings a clean, contemporary style to imagery which has been featured and published in numerous magazines and blogs . With over 4 years in the wedding industry, Under the Sun carries a seasoned and discerning approach to our creative and work philosophy that results in a timeless, elegant and understated style of photography.
We work with:
Bridal magazines
Bridal Designers
Event Planners
Event Designers
Florists
We put pieces of our souls in each and every production, helping people to promote their businesses in this competitive field.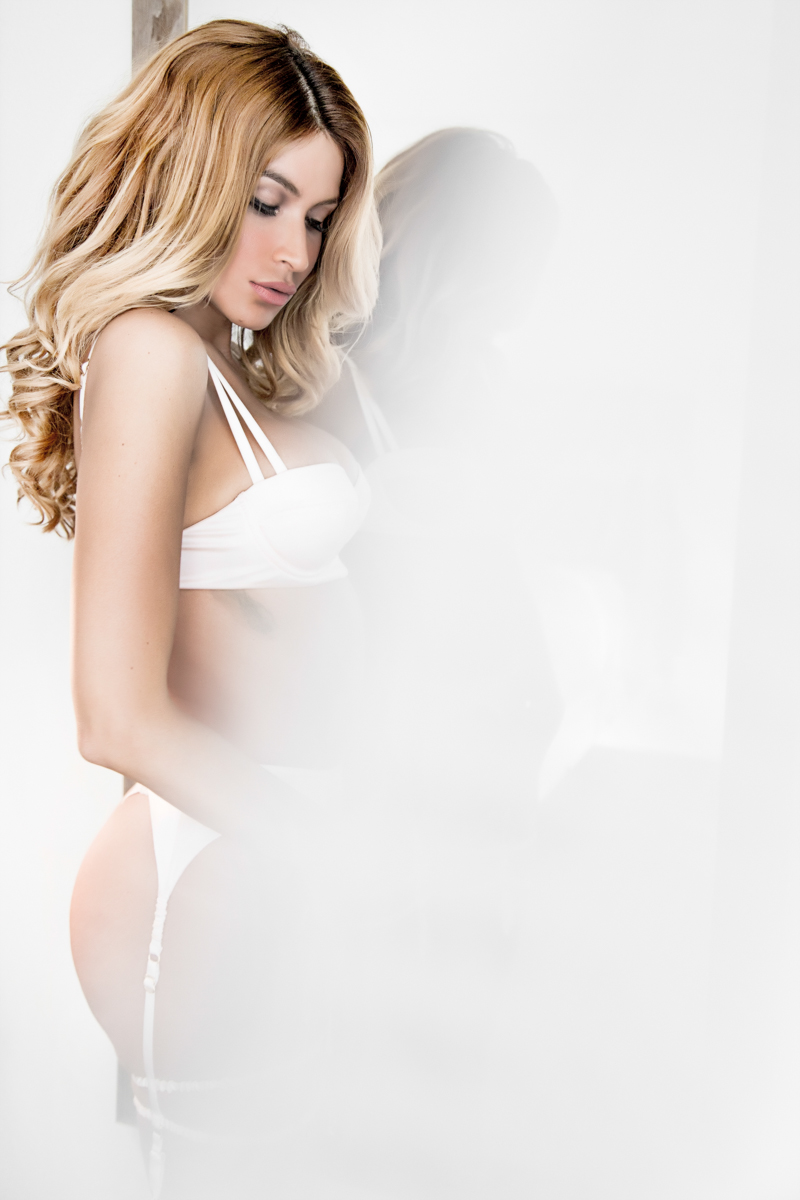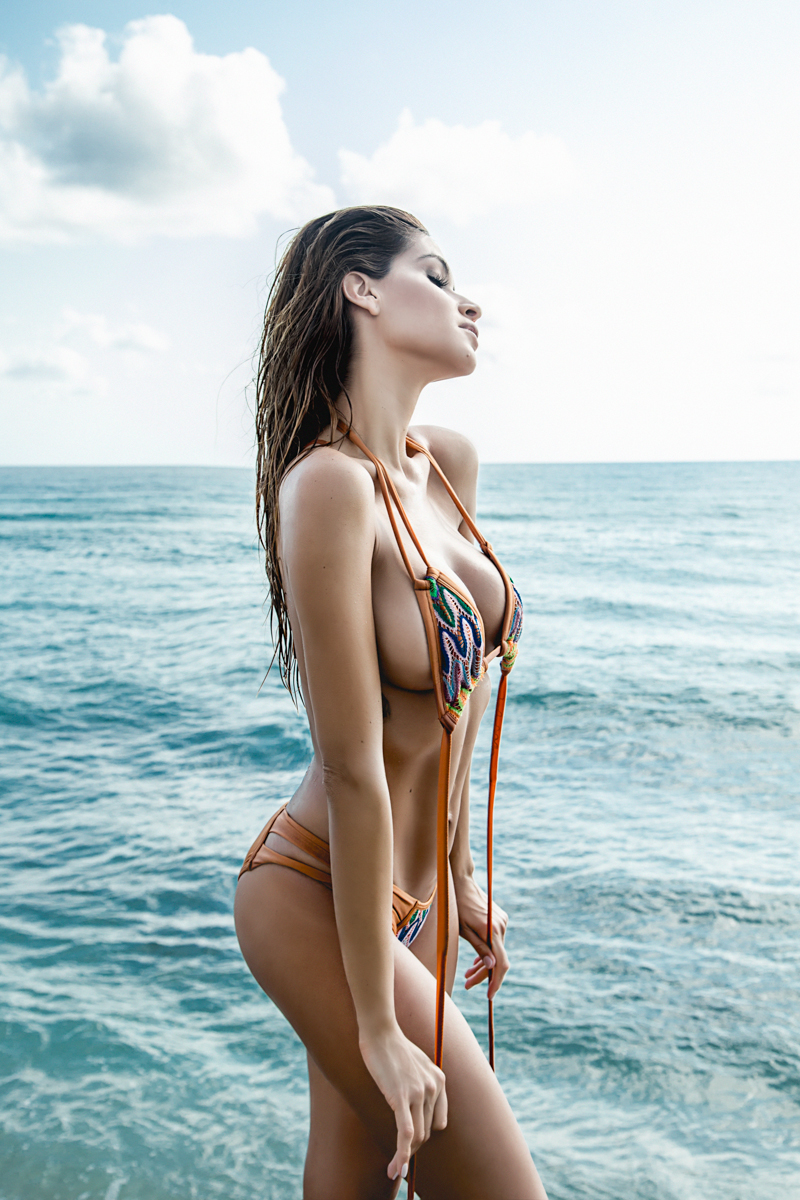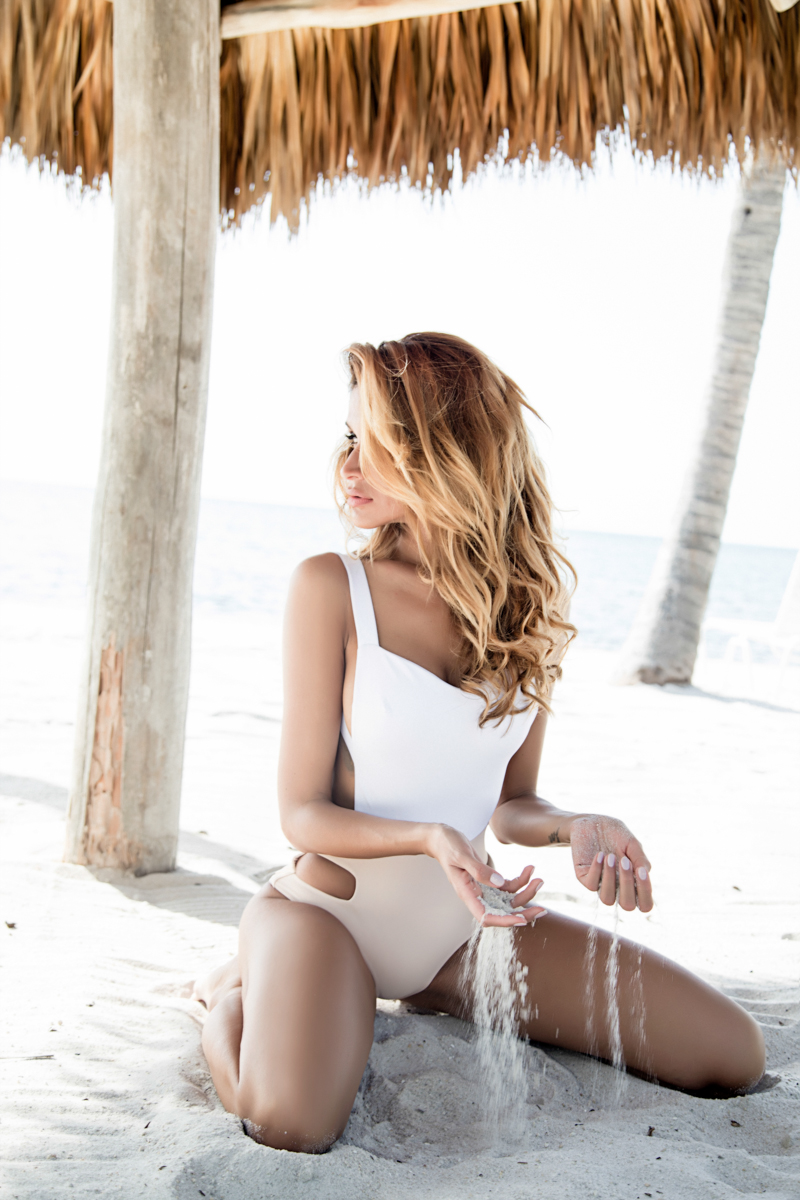 BOUDOIR
PHOTOGRAPHY
Inquire for available packages. Starts at 150$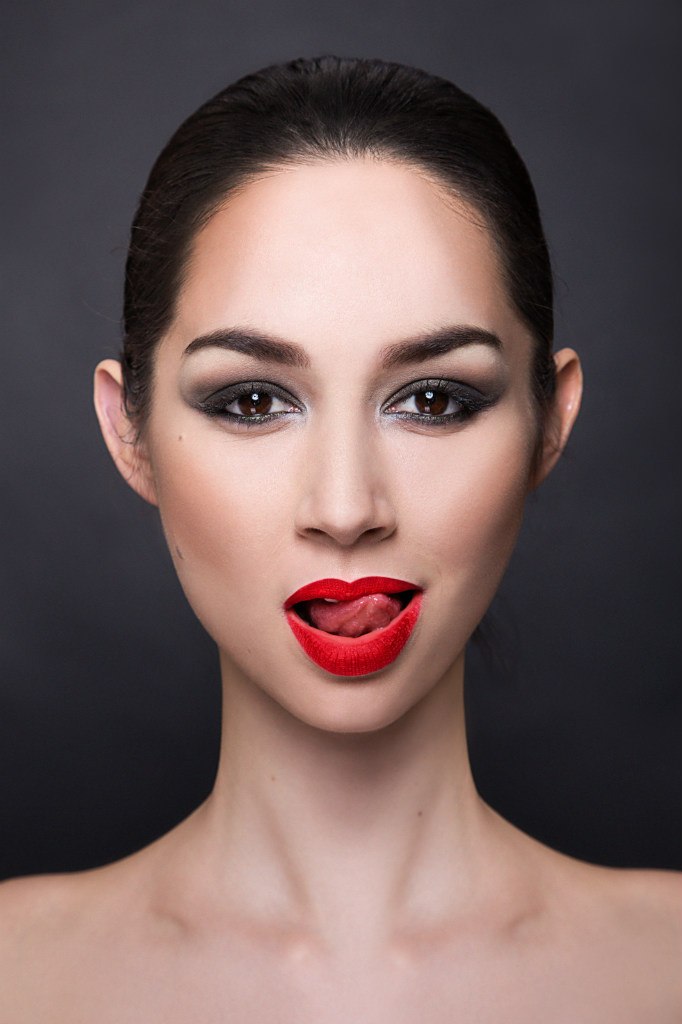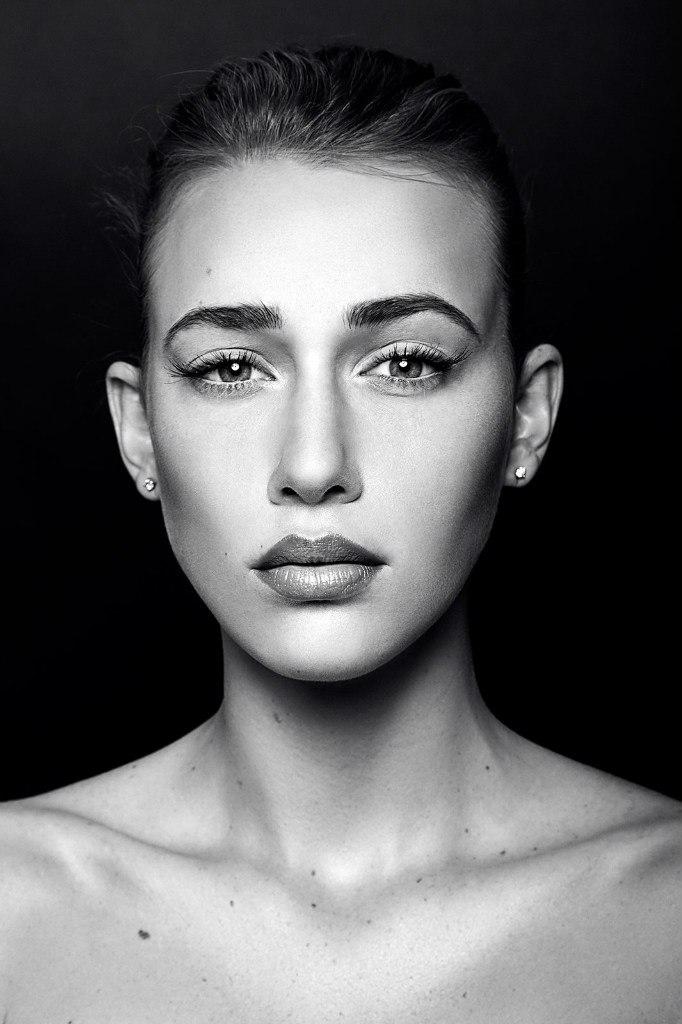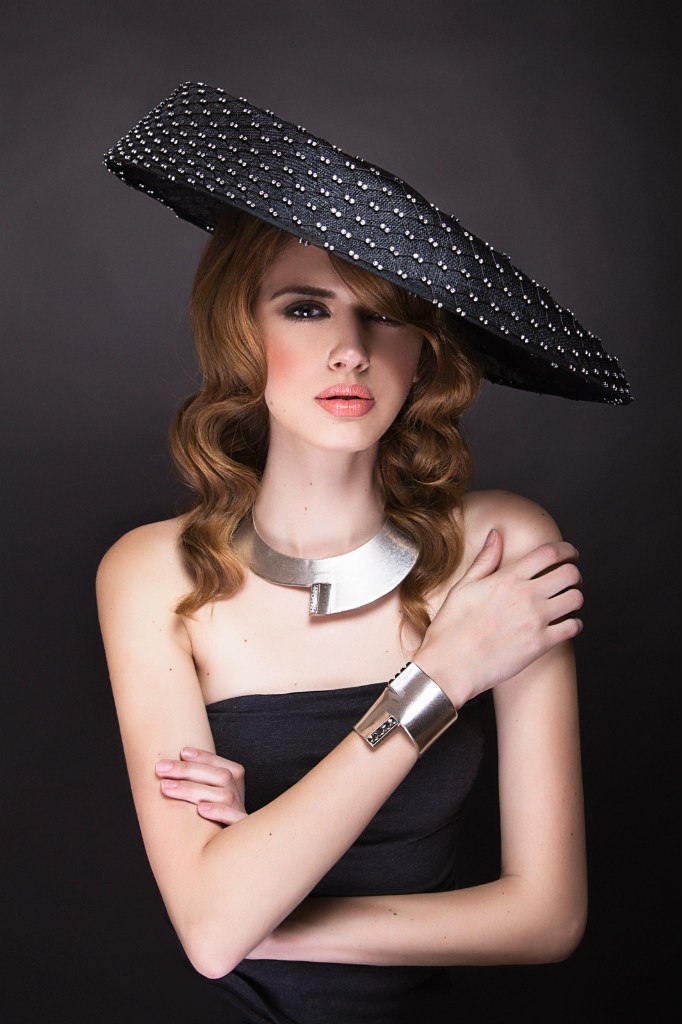 EDITORIAL PHOTOGRAPHY
Fashion Editorial photography is probably the best known type of photography, as these types of photographs show up in advertisements as well as editorials in magazines. There are a range of styles and techniques in fashion photography, from catalogue photographs which attempt to show the entire detail of clothing, to editorial shots, which attempt to use the clothes in unusual and dynamic ways.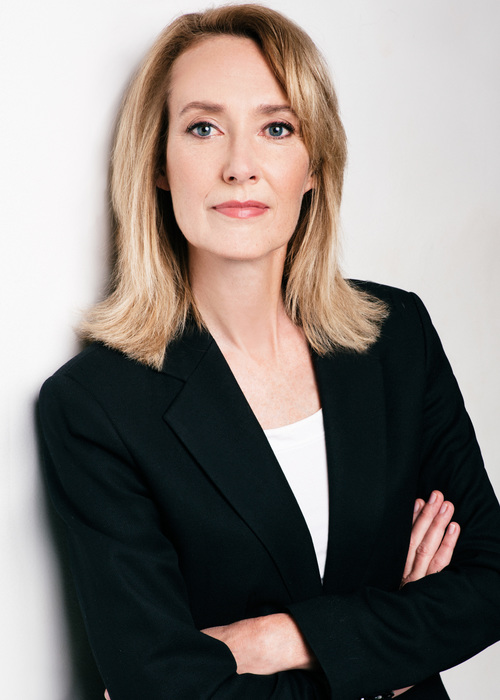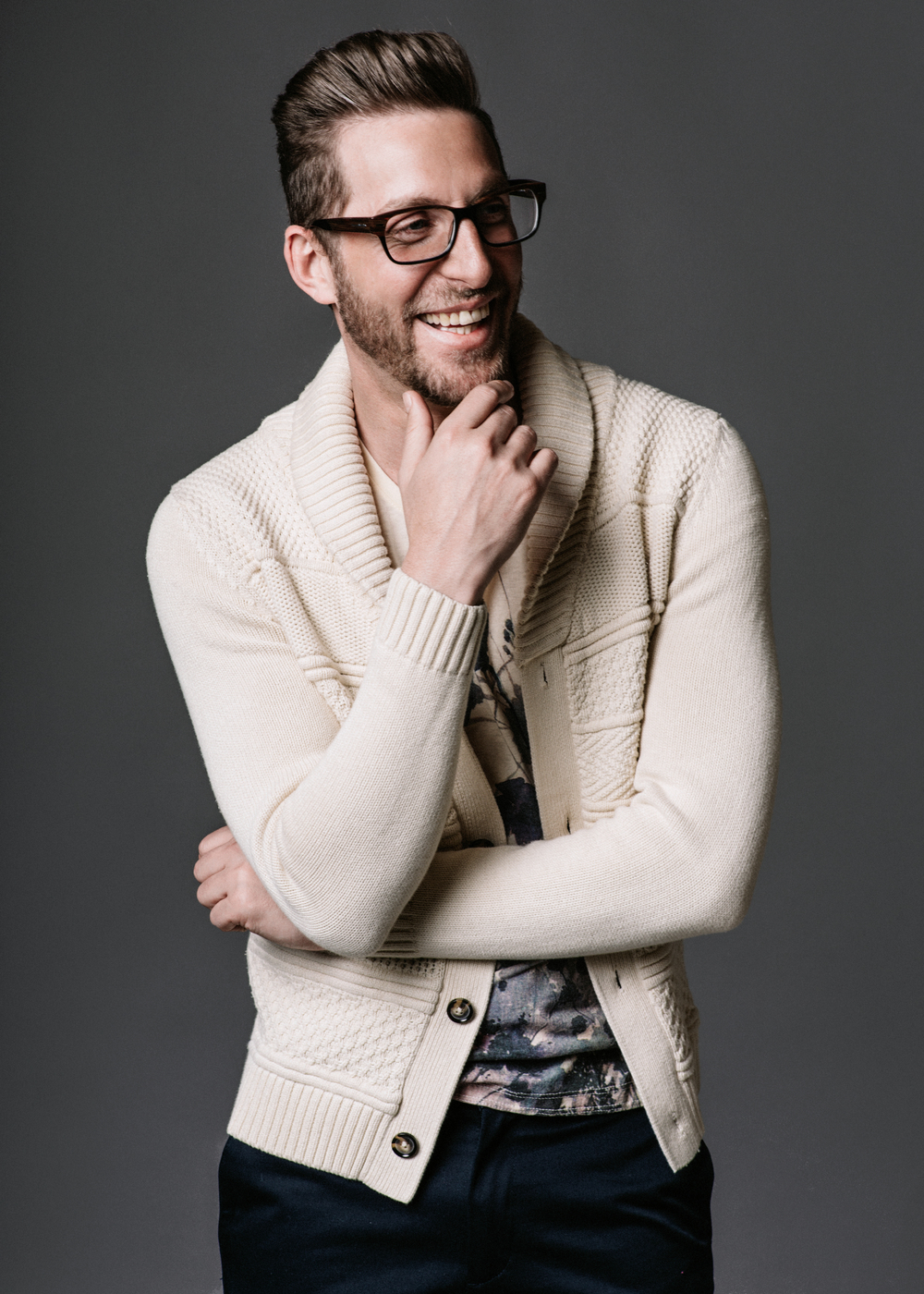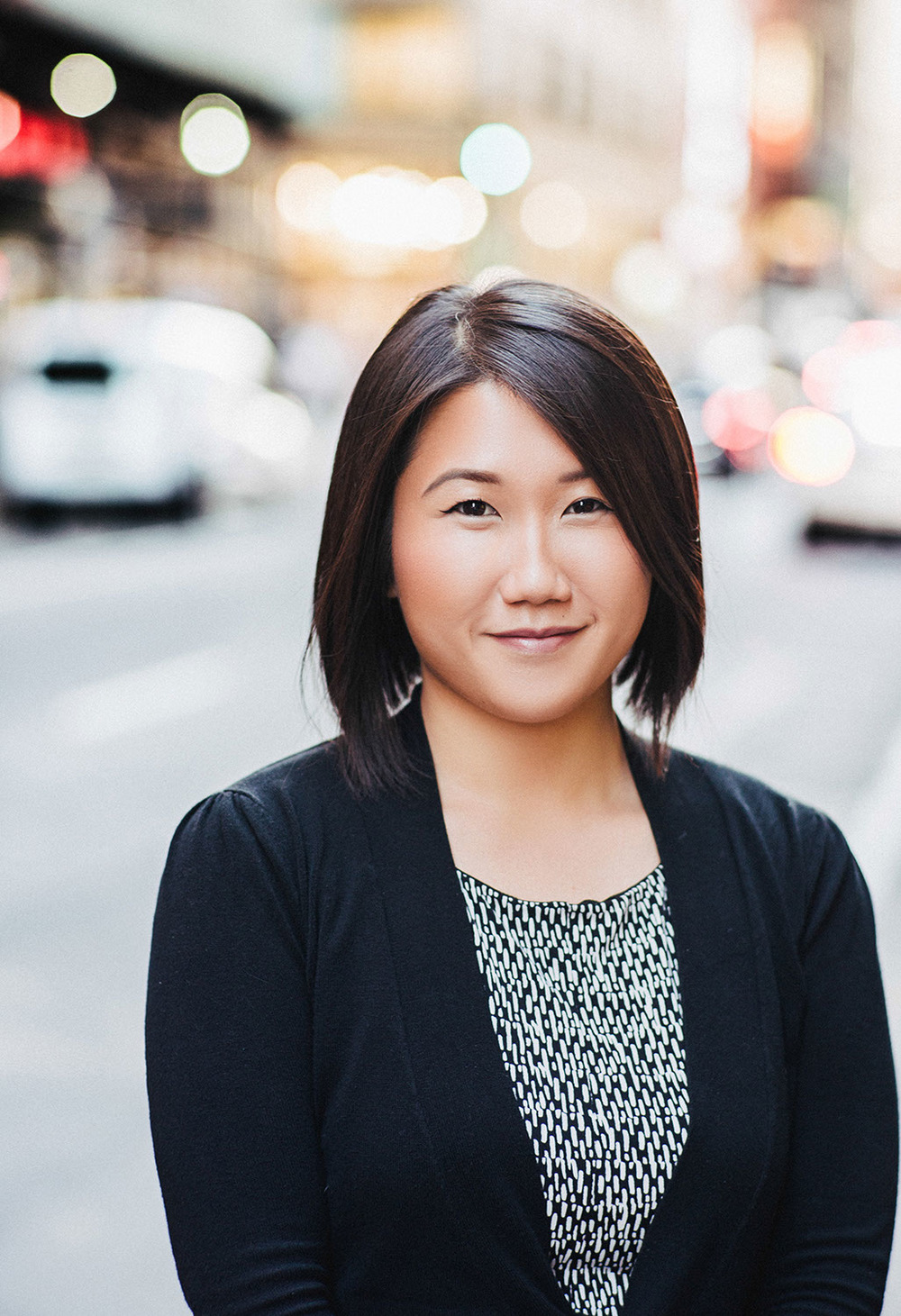 CORPORATE
PHOTOGRAPHY
In today's media driven environment, having professional quality photographic material is essential to a company's success.
No matter if you are a small business or an international corporation, your visual communication is the strongest marketing tool there is. Having quality images helps your company get the attention and response you are looking for.
Corporate Business headshots
Professional headshots
LinkedIn headshots
Don't forget –Your photograph will give an immediate impression of you.
Choose Between 4 packages, which designed based on most our clients needs.