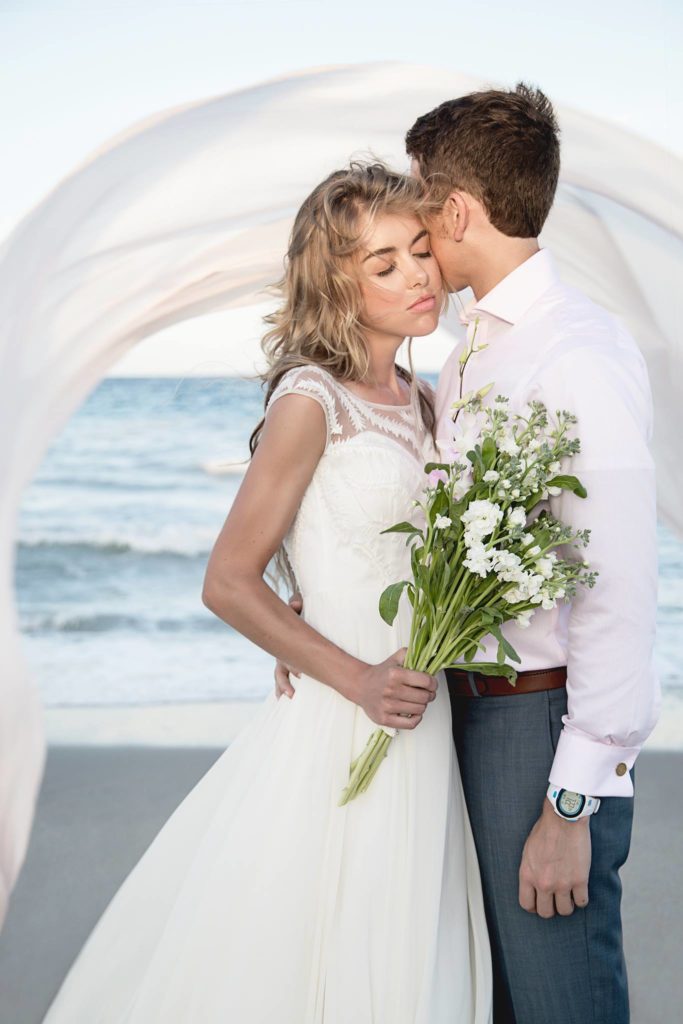 Why hire an affordable wedding photographer for your intimate wedding? 
We see a lot of elopement ceremonies in South Beach and around the world now. It is trendy, it is Intimate, and it is on a budget! Many couples decide that they'd instead save the money for their future, or honeymoon travel instead of spending it on a big lavish wedding. This is why hiring an affordable wedding photographer is another key to planning an intimate wedding!
The technical definition of eloping is "running away," though it has a slightly more nuanced meaning in the wedding language. Eloping for us means to get married in secret, not to tell anyone. However, in modern times, eloping does not necessarily mean doing it in secret. Some couples who choose to elope will inform their families before their ceremony (but not always invite them to attend).
When you book a wedding photographer, especially for an intimate wedding, there are many things to consider. Hopefully, a photographer of your choice will deliver not only pretty photos but also a great experience! Make sure your day is fun, romantic, and emotional! We will help you find locations that best fit your personalities, manage the timeline. 
Ivanka, our chief wedding photographer, is all about capturing your love, real moments and genuine smiles.  In addition, there are two photography styles we like. A cinematic approach to Photography involves planning for every detail, pose, movement, reminds me of fashion photography.  On the other hand, there is Photojournalistic style or candid photography, where nothing is planned. Photojournalistic Style may remind you of lifestyle photography. While giving prompt directions to the couple we create and candid, genuine capture moments in a flattering style. 
Affordable wedding photographer is a perfect option to those who plan an intimate wedding, beach ceremony or simply renewing vows. 
Sweet Elopement
2 hours duration
Free Consultation and Planning

License witnessing for couples traveling alone

Assisting with location scouting

Up to 2 locations within 10 min travel time

Up to 200 photos with color correction

10 Photoshop retouched Photos

Delivered via Download within 1-2 weeks

Usage Rights to all photos

No watermarks on any photos
Beautiful Beginning
4 hours duration
Free Consultation and Planning

License witnessing for couples traveling alone

Assisting with location scouting

Multiple Locations for the Photoshoot

Up to 400 photos with color correction

15 Photoshop retouched Photos

Delivered via Download within 2-3 weeks

Usage Rights to all photos

No watermarks on any photos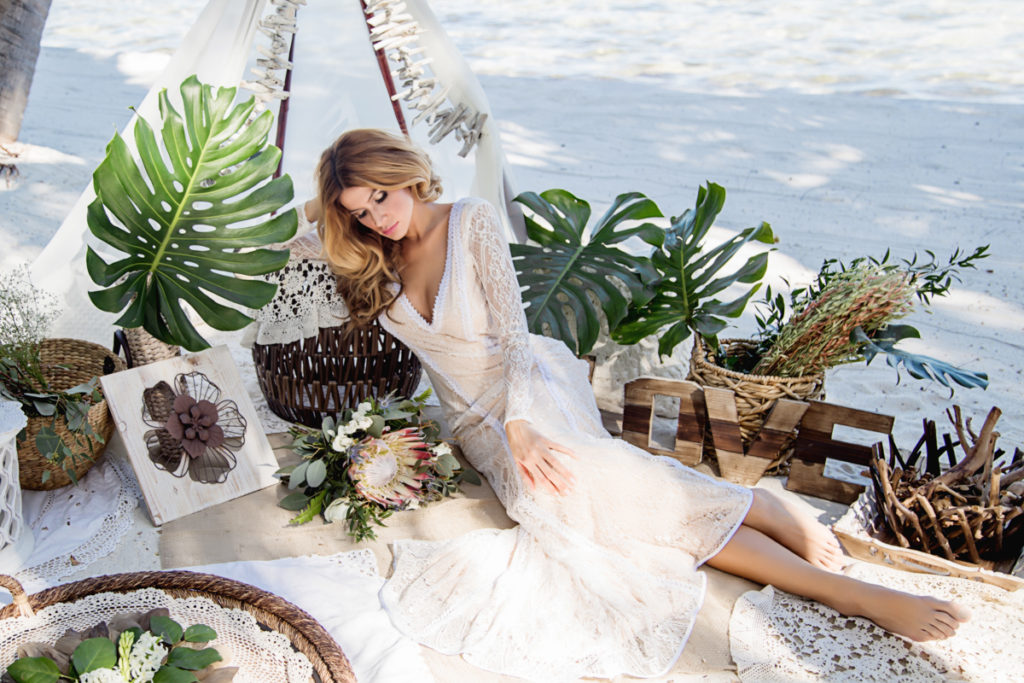 Custom Elopement Photography Package
Range from 1-4 hours of photography

Color Correction

Photoshop Editing

Sneak peeks of images

Online galleries within 1-4 weeks.

License witnessing for couples traveling alone

Assisting with location scouting

Second Photographer

Videographer

Multiple locations

Personal Rights to all photos

Photo Albums, Prints
Intimate Wedding / Elopement Photography Process
Pick a package that will be best for you.

Get in touch via our contact form (we ask for details when you describe your perfect wedding photos)

We will get in touch with you.

Getting to know each other includes covering fine details before booking

Confirm date, location(s) and packages

We will help you not only with locations but also vendor recommendations

Signing the contract in person or over the internet