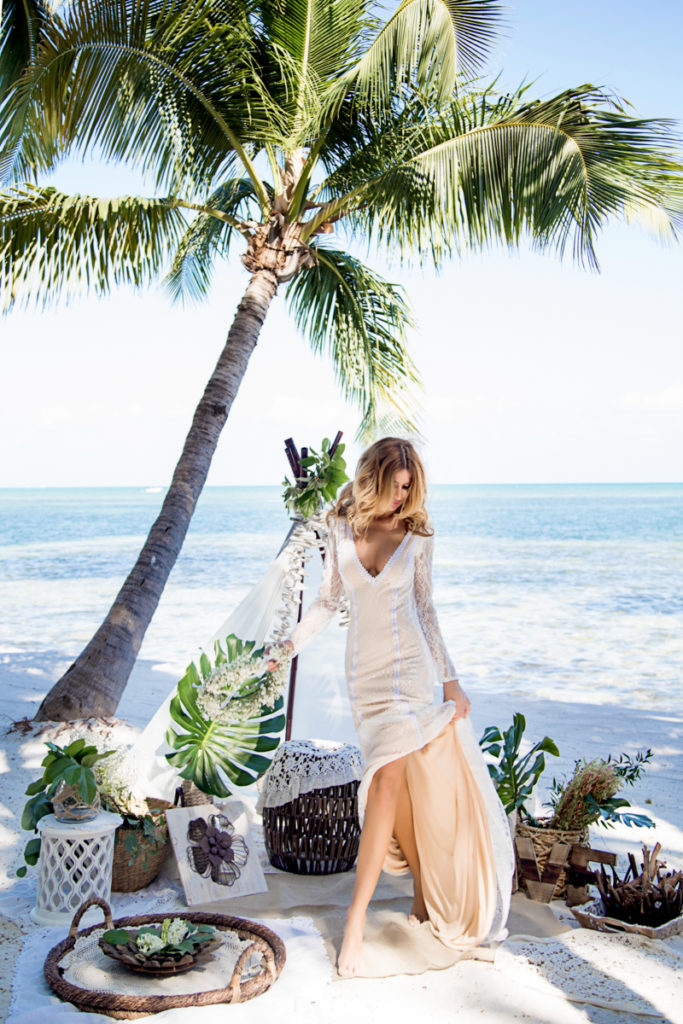 What is Wedding Editorial Photography or Bridal Editorial Photography?
Wedding Editorial Photography is being used for commercial benefit. For example, Wedding-related businesses, designers, Bridal Magazines, etc. Of course we all know: professional photos help your business to stand out from the competition. Furthermore, no one will by a 3.000$ dress when they look at the blurry, dull photo. As well as no one will hire you as an event planner if photos you use on your website look like they were taken a decade ago with the first iPhone. And this is why you need a professional photographer. 
Editorial Photography for your Business
Bridal Magazines

Bridal Designers

Event Planners

Event Designers

Wedding Venues
Florists

Jewelry Boutiques 

Makeup/Hairstylists 

And, of course,

Real Brides

Possibilities for you are endless
Not to mention, nowadays even Real Brides lean toward more editorial fell for their photos – they want to be in that fairytale shown by magazines! 
Editorial Photography for Real Brides
Perhaps you, as a bride, did not like photos from your wedding day, cause you made a poor choice when it was time to hire a photographer. Which means now you are stuck with them. Or maybe you did not feel like a big wedding and planning. And now you don't have photos, besides the ones that were taken at the courthouse by your friends. 
In any case, there is a way to remember this moment forever! And specifically proud of your family wedding album, where both of you look like models from a magazine! Hire a wedding editorial Photographer.
Or perhaps you are on a budget and decided to get married in a courthouse, with no big celebration. However, it does not mean you can't have beautiful photos!!! On the positive side: at the price of a photographer's fee, you can make your wedding day look like you spent thousands of dollars! Those photos printed in a family album will inspire generations! Or check out this event planning company with affordable packages for your special day! 
Think about it, when it comes to a wedding day all you think about is stress. Will the dress fit, where is my lipstick, florists are late with my bridal bouquet! How is your sister getting along with your partner's family? Or uncle Dave had too much to drink even before the reception started. Believe me when I say, as a wedding photographer, I see it in almost every wedding.
However, there is a limit to the Photoshoot time frame. Often a wedding photographer needs to create half of the wedding album in less than an hour. Simply because its time to introduce the newly wedded couple to the guests at the reception. And everyone can't wait to start dancing.  After all you look at the photos and wonder how there are so many photos of uncle Dave and so little of you two.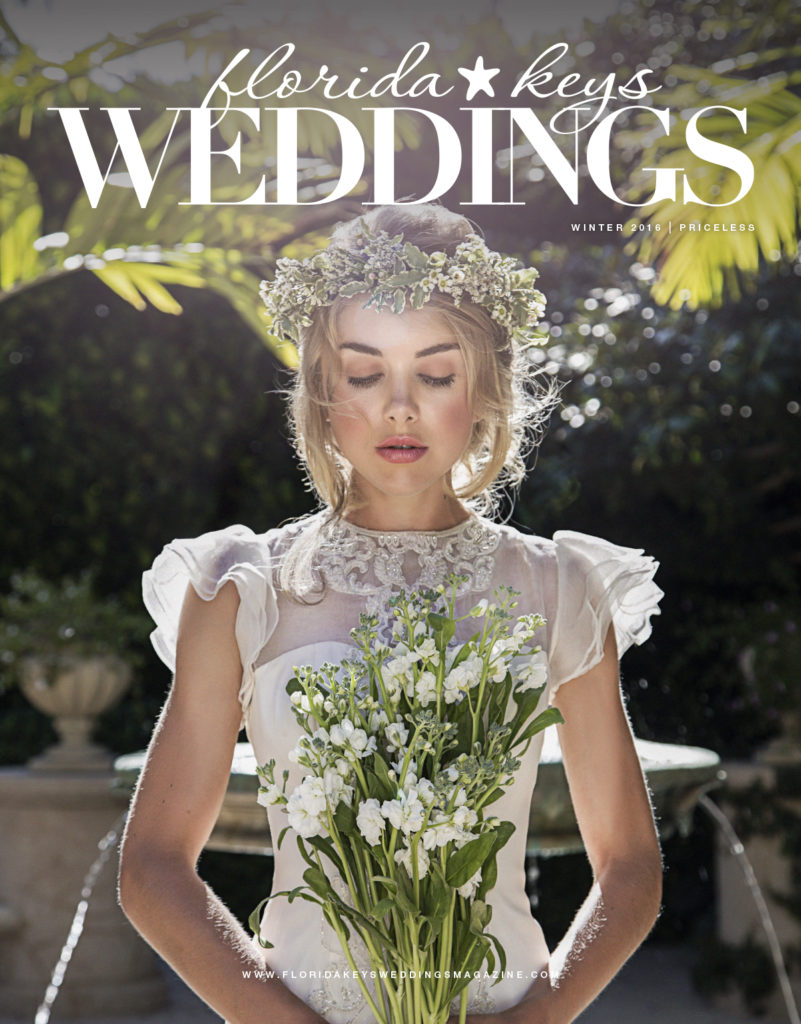 Ideally, the Wedding Editorial Photoshoot will be separated from a wedding day. This way we will have enough time to cover more locations, get more photos, and have fun! Not to mention, most importantly, with no stress. We will have multiple choices for sites, decor, etc. All you will have to do is tell us what exactly do you need!  
Makeup artist

Hairstylist

Florist

Set Decoration

Location Scouting and permits
We create custom packages for each couple based on your needs!
Introducing Ivanka | Wedding Editorial Photographer
My name is Ivanka and I am a Professional Photographer in Miami, Fl. I moved from New York City and brought invaluable experience from there. Back in NYC,  working as a fashion/ commercial photographer I got an offer to shoot a bridal editorial for an emerging bridal designer. Of course I said "YES." And sure enough, looking at the final result was a delight! To summarize: photos got published, the client was happy, and we got more engagement on social media that we could have anticipated. Up to the present time, I am a published photographer. My work can be seen in many magazines and blogs.
And, in short, this is how I discovered the power of a Wedding Editorial Photography. Not to mention, it became a massive trend over the years. And it is still one of the most favorite projects to shoot! So contact us if you would like to know more about how Bridal Editorial Photography can benefit you!