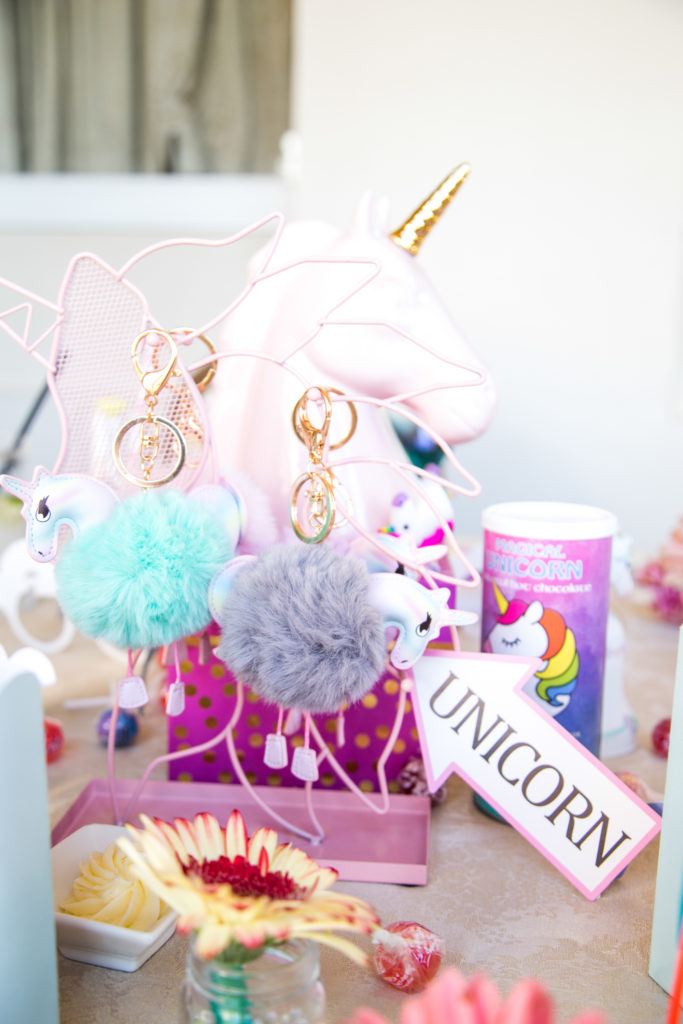 Themed Phtoshoot Packages
You have probably seen many images we took at themed photoshoots. Some of the themed parties were inspired by Breakfast at Tiffany's, Candy Land, Queen Victoria, Greek mythology, and of course, unicorns.
It goes without saying: there are many theme ideas you can use to make your photos exciting, unique, and a reflection of your personality.
Together with an exceptional stylist we will explore ideas for your personal or group themed photoshoot. Her ability to bring life to any event with props and decoration is priceless. Being a photographer I know: it matters, boring photos can become fun and memorable! Photo sessions can be indoors or outdoors. Luckily, we live in Florida, which gives us many options for an outdoor photoshoot, even in the middle of winter.
Let's think of inspiration for your photoshoot? Maybe it is a specific historical era, such as the '50s or '70s? Or perhaps you got inspired by a movie or a TV show? Get in touch with us and share your ideas!
Throughout life, we have significant life events happening. Birthday parties: your guests will appreciate a different approach to the celebration. Or throw a secret surprise party for those you love! Or maybe you plan a pregnancy announcement or your baby shower. Or you love spending time with your friends for no reason except for a strong friendship. All of these events are a perfect excuse for a fun photo session.
We offer themed photoshoot packages designed for you from individually styled photo session to group, Family and themed Party photoshoots . Don't waste money on the event just to take photos with your phone! 
Individual Photoshoot | 450$
This package allows me and the Fashion Stylist to focus on YOU. 
Up to 1,5 hour photo session 

Directions during the photoshoot with posing

Multiple locations within the time frame

1-2 outfit changes

Private online gallery to view and download the photos 

Color corrected proof images 

10 Photoshop retouch images 
Group Themed Photoshoot | 750$
1,5 hour photo session (up to 6 people) 

Directions during the photoshoot with posing. 

Group photos 

Personal photos of each member of the group 

One individual location 

Color corrected proof images 

Five group photos with Photoshop retouch

Two individual photoshop retouch photos/each 

online gallery to view and download the photos
Unlimited consultations

Develop a theme based on your preferences.

Use of props.

Location Scouting if needed. 

Help with the styling from Anjelika. 

High-resolution images.

Full rights to images, No watermark
Makeup Artist/Hair Stylist 250$

Studio rental TBD

Additional hours 200/hr

Floral arrangements TBD

Additional images with Photoshop retouch 25/each

Prints and photo books start at 30$ 

Bigger parties are welcomed