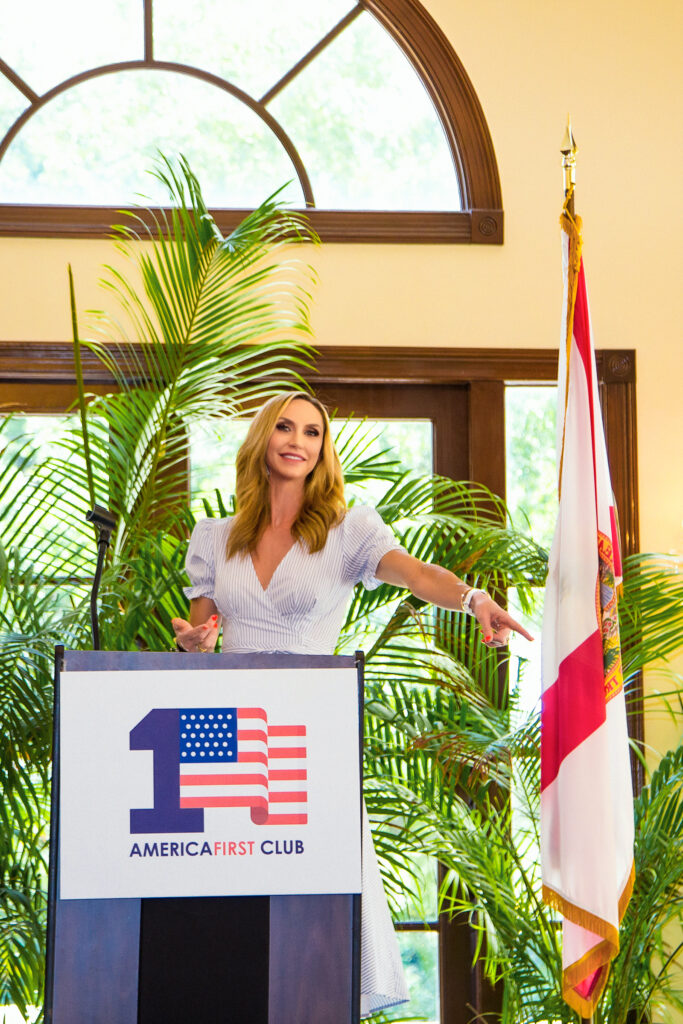 Event Photographer in Miami | Fort Lauderdale | Palm Beach
     When you are hosting an event in South Florida, you are most likely to search for an event photographer in Miami. The job of an event photographer to capture people having good times. Be it a natural, candid moment or posed group shot those photos will bring you joy! 
    Presently, documentary-style event photography is trendy and fun! Our Photographers capture a wide range of occasions including:
PRIVATE SPECIAL EVENTS:
Social events

Engagements


Birthday Parties 

Holiday Parties

Reunions

and More… 
CORPORATE EVENTS:
Corporate events

Conferences  

Company Holidays

Fund-raisers

Launches

and More…
     By all means, we believe every event has a story to tell. Be it an intimate birthday party, baby shower, or a 150 people grand opening of your brand new store, there are always great moments to capture. Especially, If you plan your event accordingly, put a lot of time and effort into visualizing and organizing it. Not to mention decorations, vendors, and coordinators it all takes a lot of work! Of course, you want your event to be exciting, meaningful, and worth remembering for generations to come.
     With this in mind, our goal is to seamlessly capture your event from a photojournalistic perspective, covering everything from posed portraits to details and candid moments. Not to mention, Event Photographer in Miami has a lot of advantages. That is to say, many events are being hosted outside, which allows the photographer to use natural light. 
       As a wedding and event photographer, I take pride in how many clients tell me how easy it is to work with me. Not only I work closely with my clients during the event, but also before and after the assignment. Besides, I always keep my client's needs and styles in mind and try to over-deliver.
     Another factor that separates me from many other event photographers is a turn around time. With attention to social media and the need to post and promote events as soon as they happen, I try my best to deliver finished photos ASAP. In other words, it is crucial to provide and show images of the event before everyone loses interest and moves onto the next gathering.
     With extensive experience shooting weddings and other significant events, we bring technical expertise mixed with a friendly working style to every event. Besides, our professional event photographers work with event planners to ensure expected outcomes.