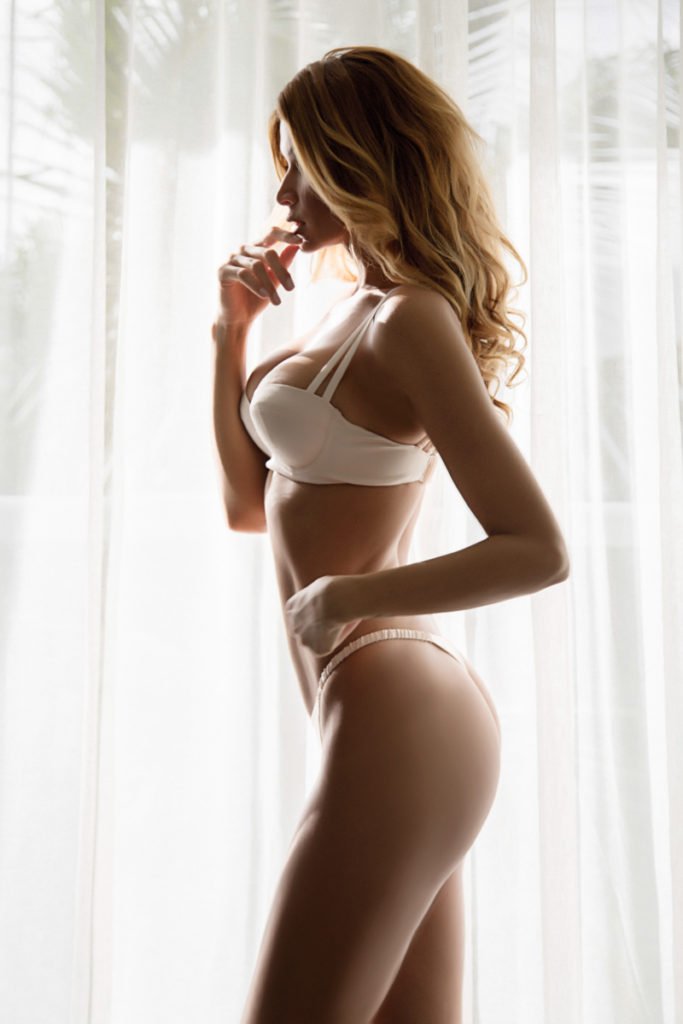 Miami Boudoir Photographer
     Boudoir Photography – in my opinion, everyone thinks about it at least a few times in their lifetime. However not everyone finds the courage to pursue this avenue. Indeed, ladies want to look sexy, sensual and pretty. Boudoir Photos, when done with the right photographer, will bring the best out of you! And if you are looking for Miami Boudoir Photographer, I hope you just found yours! 
     Boudoir Photography includes many different styles. For example, Glamour Photography or Nude Photography, or perhaps Pin-up style. Along with Bridal Boudoir and couples boudoir. After all Boudoir session is a great way to express yourself, express your feelings and, maybe, fight your fears. Not everyone has done professional photography shoot before. Therefore, we understand for some people doing boudoir photography is a big step. And there is a lot to think about, trust me! 
We have a few advantages over other photo studios in the South Florida area. 
Firstly our Boudoir Photographer is a female, which makes clients more comfortable to open up. 

Secondly, our photographer, Ivanka, has a background in fashion photography, and often she shoots different from other local photographers. Not to mention she is fantastic at giving directions trough the boudoir session and pose you in a way you'd never thought. 

Thirdly, her retouching skills are on point. We include many photoshop retouched photos in every package. And trust me, when it comes to boudoir photos, every detail matters. 
BOUDOIR PHOTOGRAPHY PACKAGES
Silver Package
Up to 100 color-corrected images

5 Photoshop retouched Photos

Online delivery of the photos
Gold Package
Makeup artist/Hairstylist on set

Up to 200 color-corrected images

10 Photoshop retouched Photos

Online delivery of the photos

5-10 days turnaround time
Party Package
4-hours Photoshoot (2-hours/each)

Makeup artist/Hairstylist on set

Up to 350 color-corrected images

15 Photoshop retouched Photos

Personal Online delivery of the photos

7-14 days turnaround time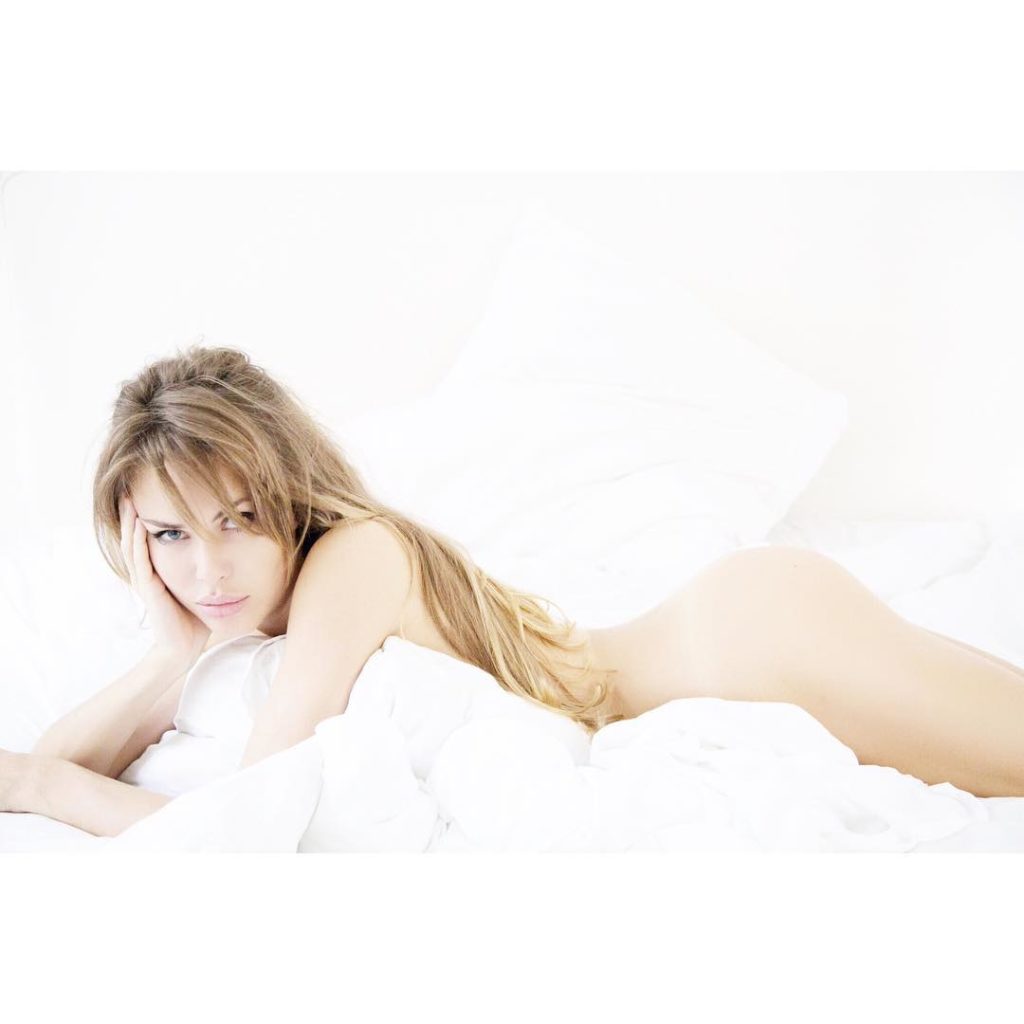 All packages are customizable. Please reach out to us, and we will help you save money.
Our Boudoir Photographer serves Miami, Fort Lauderdale, and Palm Beach areas. We will consider traveling in the right circumstances. We shoot on location, indoor and outdoor. Ivanka travels with her studio lights and always ready to deliver best results.  If you are ready to talk to our photographer, send an email or give us a call!
in fact, besides, although, as a matter of fact, besides, firstly, secondly, thirdly, in fact, but, though, besides, furthermore, moreover, in conclusion