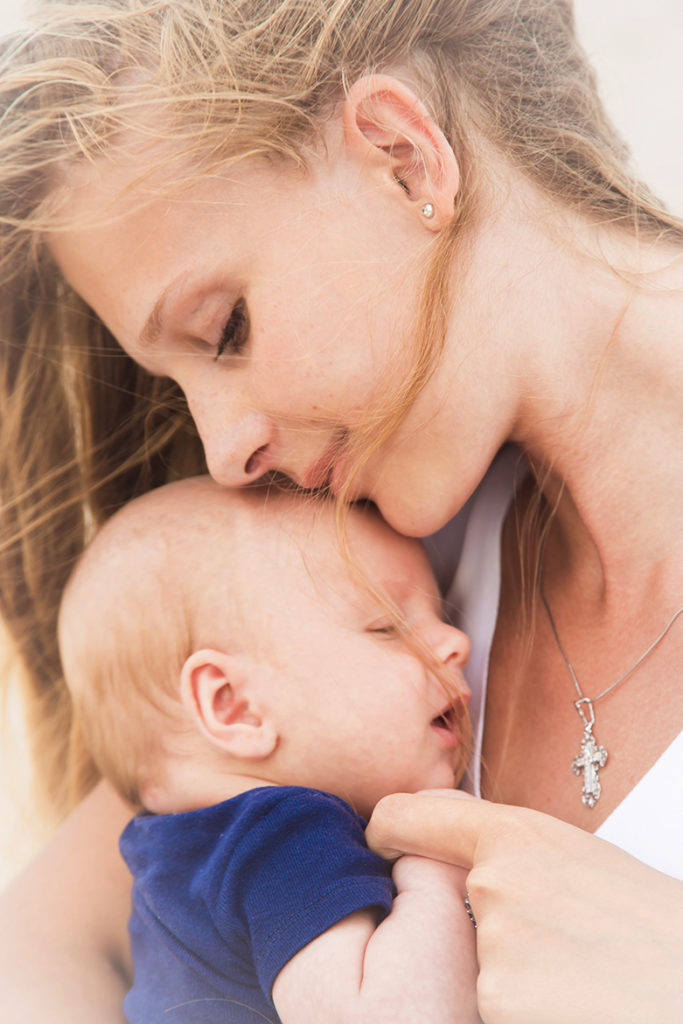 Miami | Fort Lauderdale | Palm Beach Family Photographer
     There are many reasons to hire a Miami Family Photographer. We sincerely enjoy capturing the relationships you have with the people you love. In fact, it is another example of the bonding experience for your family. It is fun, and it is dynamic, it is YOU! As simple as that your family portraits will illustrate your family's love. Not to mention, it will be reserved forever.
Like any other photographer, I have my favorite styles of photography. When talking about cinematic photos, I see well planned, posed, directed but still real pictures of you. On the other hand, I always shoot candids, photojournalistic style photos during the photo session. When shooting candids, I give a little push, in terms of directions and then see what happens, capturing real moments and genuine emotions. Those photos remind me of the commercial type of photos you see in magazines or on TV. And of course, final images would be a mix of those type photos. I understand the value of posed portraits, as well as candid shots. 
More Formal (Editorial) type photos available as well. After all, I also specialize in Fashion Editorial Photography and perfectly capable of creating a Fashion story for you! 
Whether our session includes your favorite day-to-day activities, or you plan something special for the day, I will be there to capture it. To put it another way, we might be walking a dog at the beach or plan a family picnic in your backyard. Or perhaps we will have a walk around Wynwood, buy ice cream and have fun! I want to see a unique family that you are and capture it! In the end, there is a benefit of being a family photographer in Miami. The weather is perfect, well, most of the year anyway. And we have many more options for activities than others around the US.
Family Photography
Packages
Keep in mind. If you have furry family members, we will not charge an additional fee to include them in the photos.
Every Session Includes: 
Pre-session phone/e-mail consult (optional)
Turn around time 1-3 weeks
Online Gallery w/download link for full-size JPEG's
Family Fun
Up to 5 Family Members
1,5 hours outdoor/indoor Photoshoot

Multiple Locations within the walking distance

Up to 250 Color corrected Images

10 Photoshopped images of your choice

High-resolution, No watermark images
Custom Family Package
Reach out to create your custom Package
Range from 1-4 hours of photography

Additional Family Members

Additional Photoshop Edited Photos

Rapid Delivery of Final Photos

Assisting with location scouting