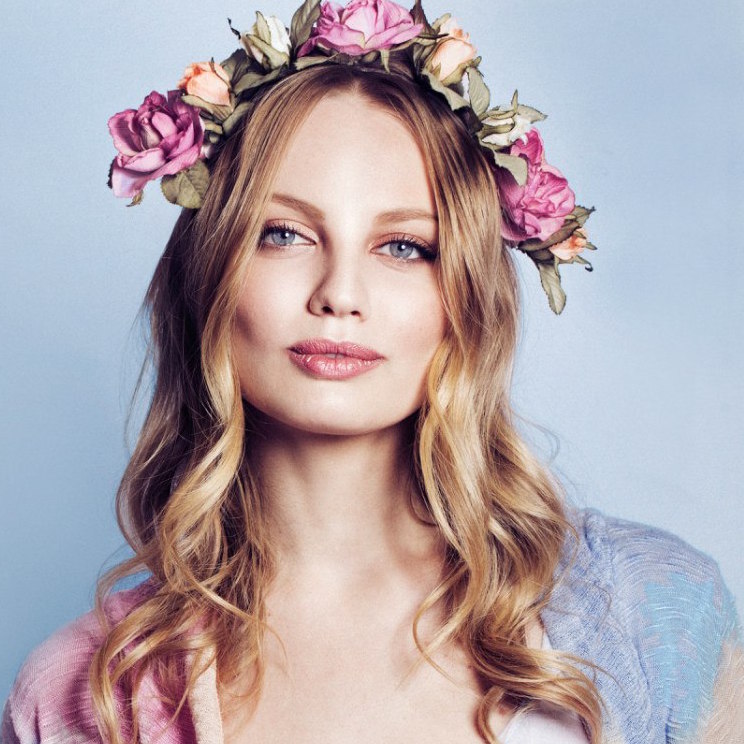 My name is Ivanka Ivanova, and I am a founder of One Perfect Event and Under the Sun Production company. I am a Professional Photographer in Miami, who loves to travel!  I am a dreamer. My clients give me limitless inspiration. I Love to make people smile and keep a positive vibe at all times. I love ice cream and coffee! 
My story starts in Russia. After getting a Bachelor's Degree in Business Management, I decided to travel and ended up in the US. I had never thought I could become a model in New York City, but it happened. 
And my photography career was not an accident. I have always dreamed of it. So after no consideration at all, I decided to buy myself a camera. Being a New York Model, of course, I picked fashion as my inspiration. My very first shoot, which was a fashion editorial got published in a magazine.  And as a result clients started to call. Between Fashion and Commercial, I never thought about shooting weddings or engagement. I guess I was just scared about the responsibility, that is laying on a photographer on such a special day! But it only took one girl to prove me wrong, the girl who hired me to capture her wedding day! No need to say, I fall in love with shooting weddings outside of my studio in Manhattan. 
And ever since, I have this special place in my heart for couples who are in love! I see it, I feel it, and I love capturing it! 
My fashion model/photographer background gives me the flexibility to think outside the box when it comes to shooting engagement sessions and wedding portrait sessions. I get to be creative and free. 
There is a reason I call it one perfect event, versus Ivanka Professional Photographer. I have a team of Photographers/Videographers I work with regularly. Furthermore we can always include them in any package. Besides I can recommend you a Makeup Artist or a hairstylist. Find your perfect location for the engagement session. Moreover, I will work with your event planner to ensure ideal timing on your wedding day!