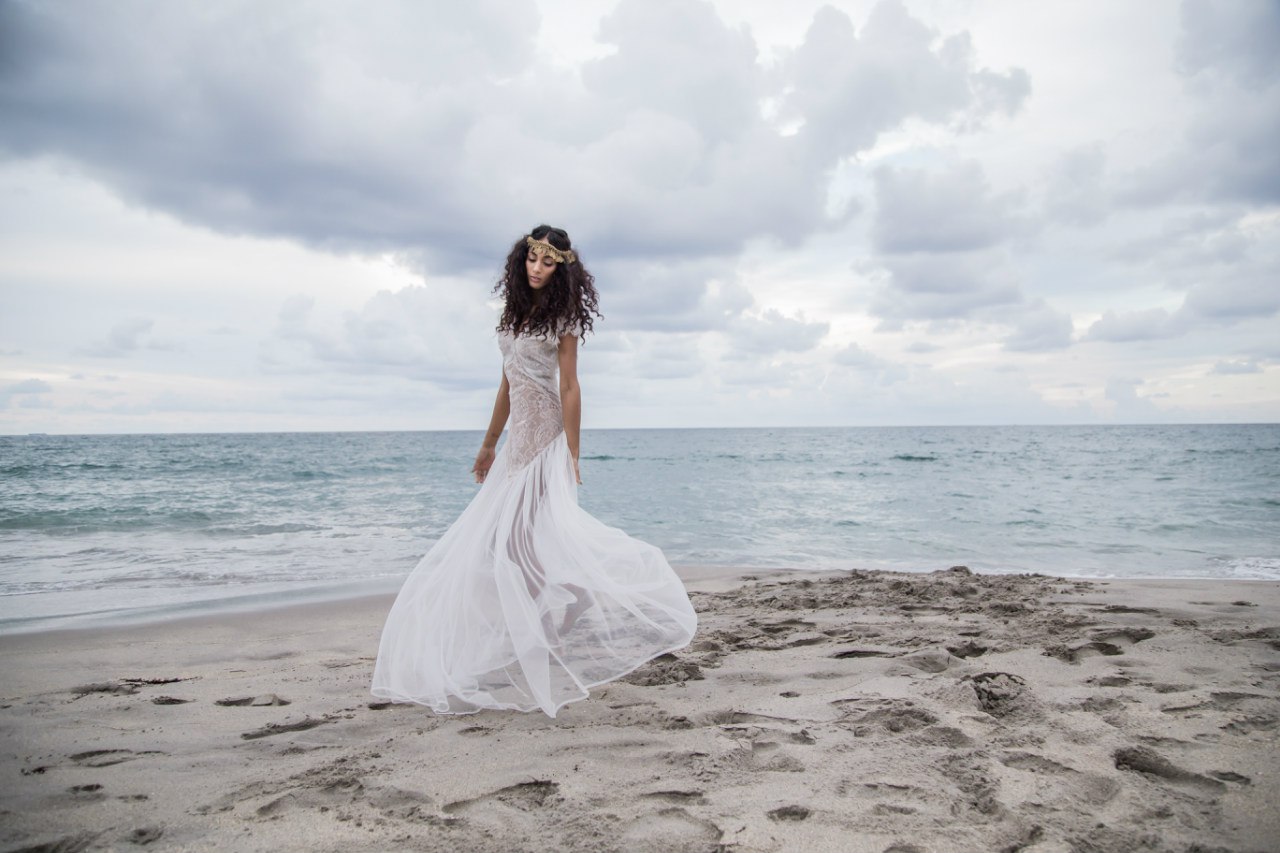 Wedding Photographer Miami | Fort Lauderdale | Palm Beach
and Above
Looking for a wedding photographer Miami for a simple elopement in Miami or an over-the-top wedding at a Palm Beach country club? I can be there to tell your story!
Show everyone that story of yours, from the creative engagement photoshoot to the selection of the wedding rings. And then the ceremony itself and the fantastic shots that come with it. Hiring a great wedding photographer in Miami is not always easy. Marriage photography is a different kind of art form, and not every photographer can pull it off. Whether you are looking for a wedding photographer in Miami or across South Florida, find someone who understands both the gravity and the fun of the moment, and will deliver high-quality images.
Approach to Photography
I often take a photojournalist approach to photograph not only events but Photo Sessions as well. I love candid photos, those with real emotions, genuine smiles, and spontaneous, silly moments. At the same time, as a Photographer, I understand the value of staged photographs, and I'll be sure to deliver them.
First and foremost, I believe the connection between Professional Photographer and a client shows on their Photos. I love getting to know people, regardless of the size of the project or the price tag associated with it. I will find time to meet you because I know it makes everyone more comfortable! Be it the Big Wedding day or an intimate Elopement Ceremony I am determined to stay calm in a hectic environment. Engagement shoot or a Boudoir Shoot usually goes a lot smoother. However, I love to make suggestions and share inspiration, as well as taking ideas from my beloved clients! I often try to be helpful, problem solver and a timekeeper, especially if no event planner is present to do so.
Ready to Meet me?
Drop us a line today and let's schedule a free Phoe consultation. If you live in Miami, Fort Lauderdale or Palm Beach lets meet for coffee … It's on me!
Contact the Photographer