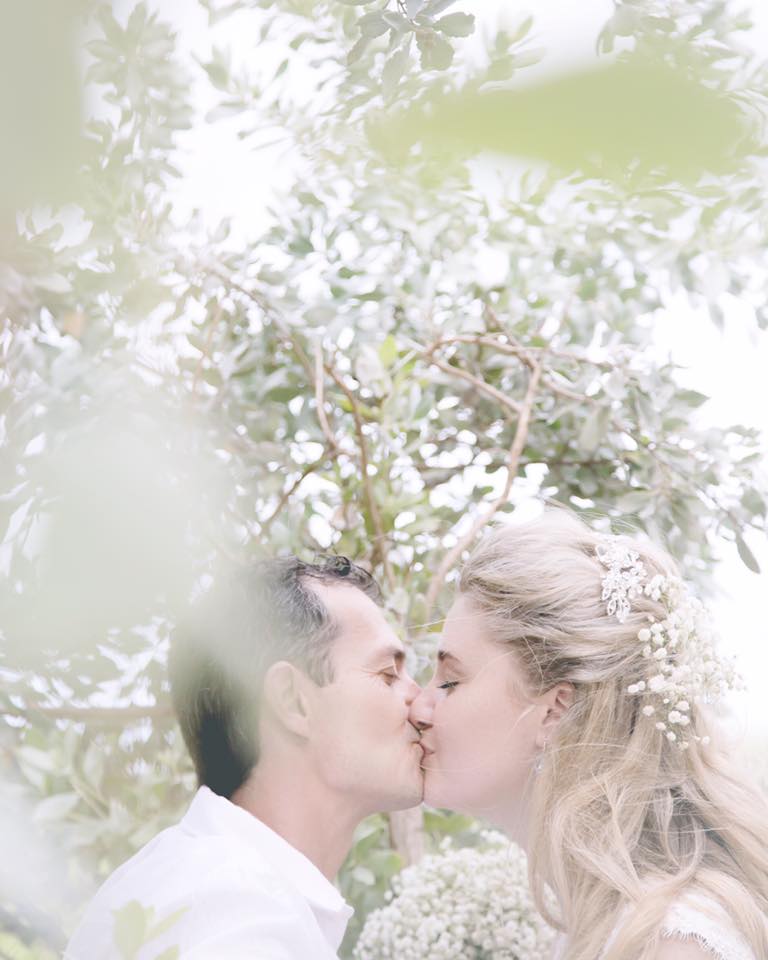 Dating or single - you desrve the love!
With Valentine's Day around the corner, everyone feels the urge to impress their partner with something unique. Googling Valentines day date ideas help. Traditionally Valentine's Day may be the most romantic holiday. This simple to-do's on Valentine's Day are great not only for couples but those who are celebrating V-day being single. Trust me; there is no reason to hate this holiday. You deserve as much love as everyone else, feel the Love coming from within, and from your friends and family.
I also want to remind you, even tho Valentine's Day happens only once a year, it does not mean you should not express your feelings all year round. 
Another important message I wanted to share: Not all romantic dates have to be over the top expensive. A dinner with an Eiffel tower view and a Dom Perignon Rose Gold Methuselah bottle of champagne ($49.000) is an option for some people. But Love is often hiding in small things. After all, what matters is spending the day with people you love and who love you back.
When thinking of Valentines day date ideas: think original, fun, and think YOU! What is unique about your relationship, what is unique about your partner?
However, sweet talk aside, here are the top choices of date ideas I thought will be helpful to create excellent memories together on this special day!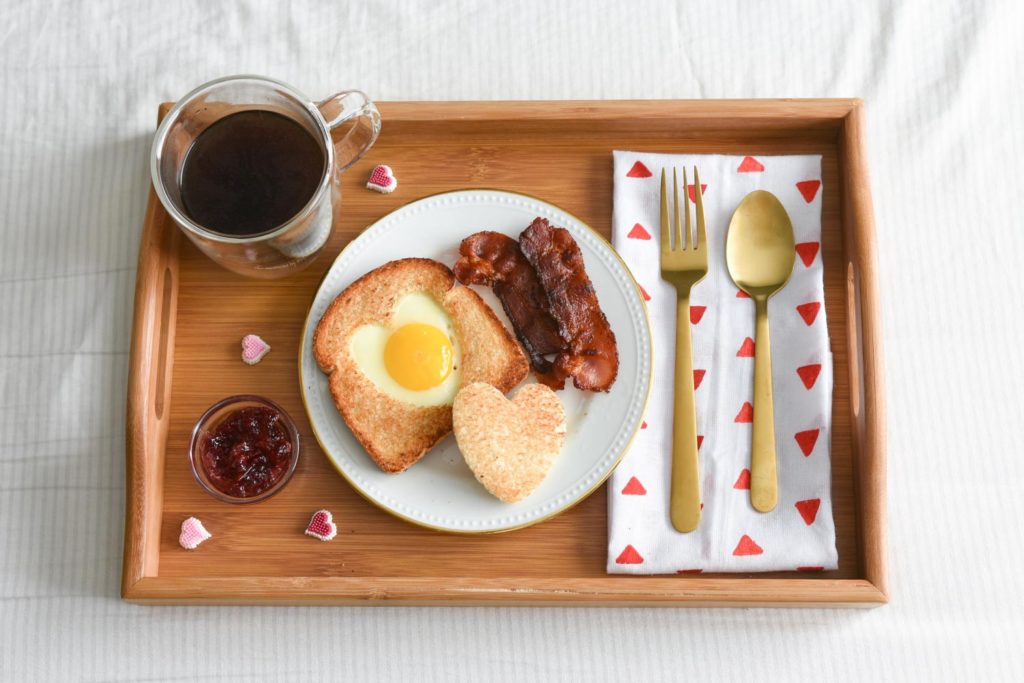 Eat breakfast in bed. Not every day, we are treated with delicious breakfast – or brunch – in bed. This little change of pace from the usual hustle and bustle in the mornings will be a great start to a V-day. You don't have to cook if you plan for a delivery service and enjoy it together
Not all of us can afford to go on a trip; lack of time and money can make it impossible. However, I can assure you playing tourist in your own town can be as much fun! Perhaps you remember a local landmark you have never been to or a museum you always wanted to visit. Look into the art tech house in Miami. I think it can be a great adventure for two of you! Get into the role by snapping tons of pictures throughout the day. Or hire a local professional photographer to follow your journey and capture those memories for years to come!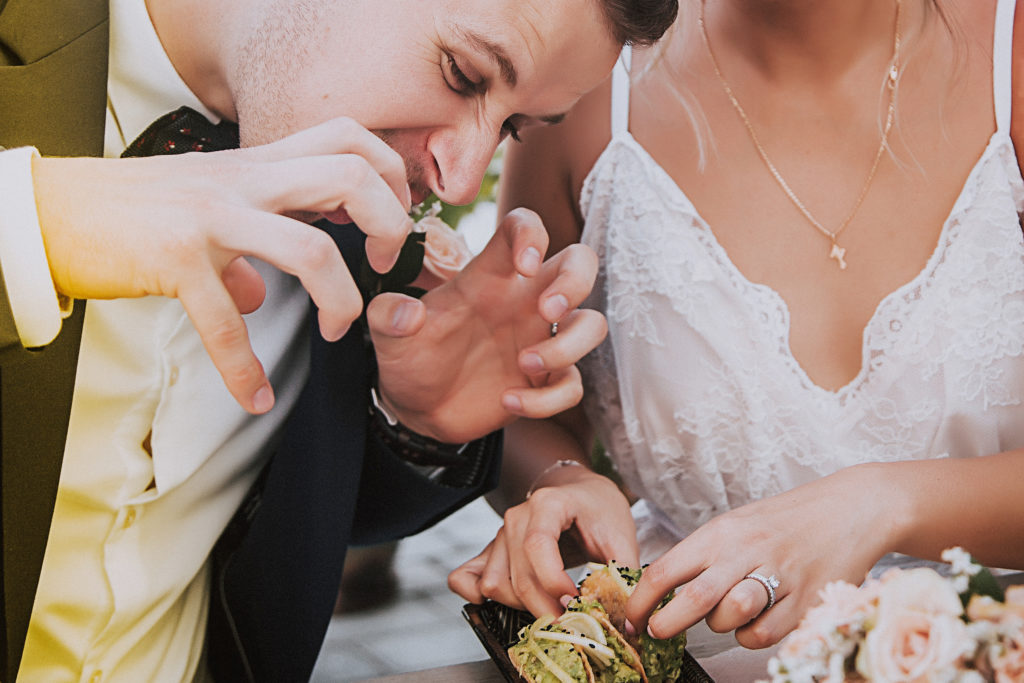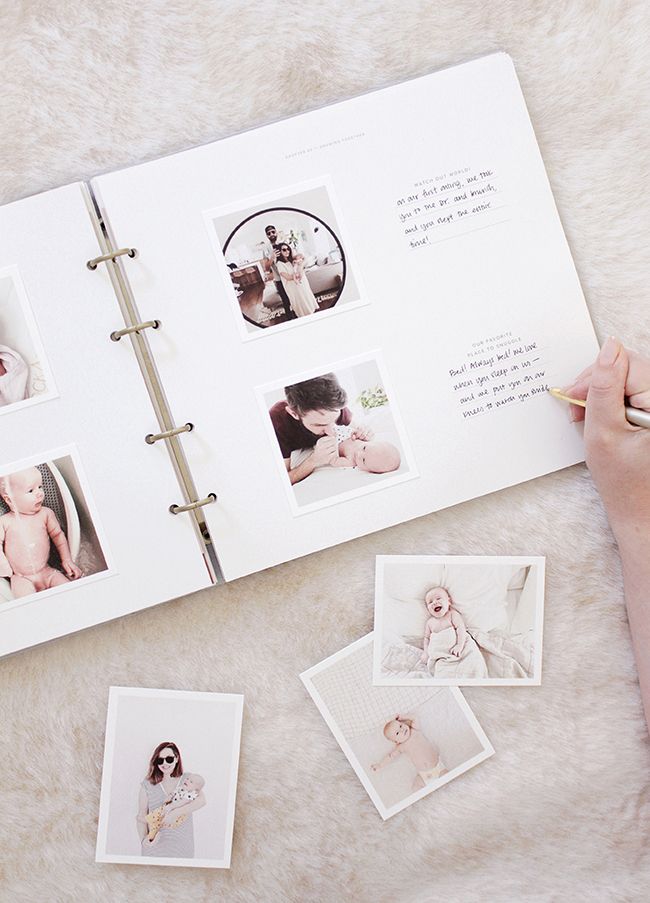 3. Make a scrapbook of your relationship.
Even if you aren't into crafts, you may get a kick out of this fun activity. Go to a local craft shop and pick materials, print photos and gather all memorable things: old ticket stubs and meaningful receipts, and make a beautiful book that you'll both treasure! Write down your love story, and cherish it forever!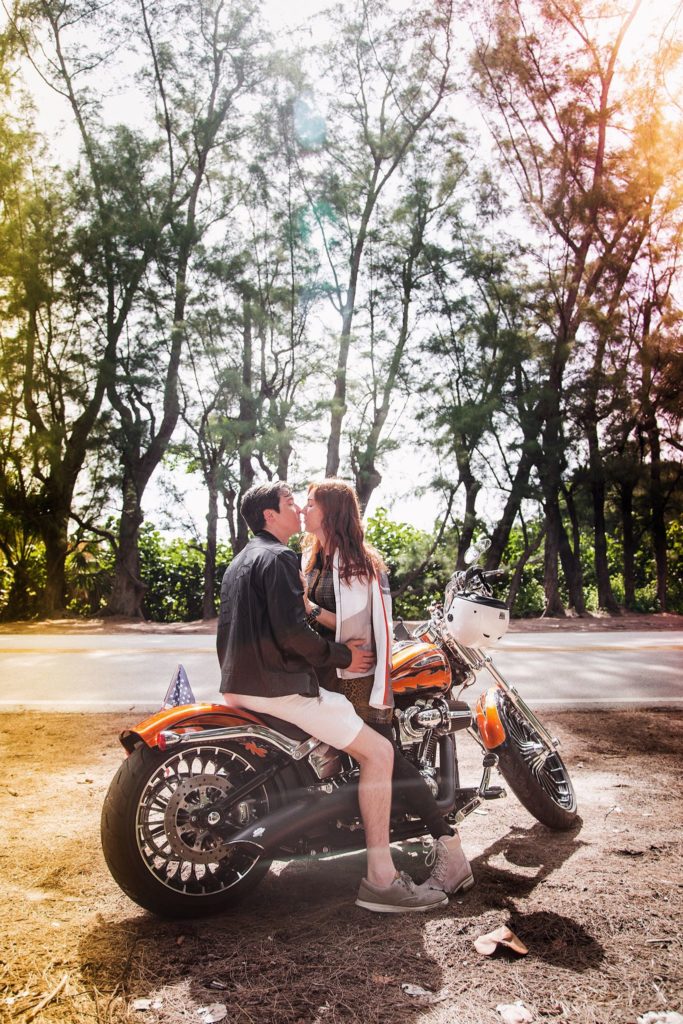 4. Rent a fancy car or a motorcycle!
May it be a separate idea or a fun part of a valentines date leading to more adventures. Sometimes you need no destination. All you need is your partner by your side, willing to get out of a comfort zone while you explore new terrain. 
5. Hire a local professional photographer.
I know, as a photographer, I can be biased, but take the word from my clients. It may be one of the best decisions they made by hiring a local professional photographer. From Photo walks to a day spent with the couple to styled photoshoots – there is plenty of significant moments that need to be captured. Make sure your photographer shoots photojournalistic style as well as knows how to give directions. Those candid moments of love and happiness are often the once you want to remember forever. Selfies will never tell the same story. 
Look at the packages I have for my local love birds throughout February and see how you can double your fun with a straightforward decision. Combine it with one of the other date ideas to embrace it.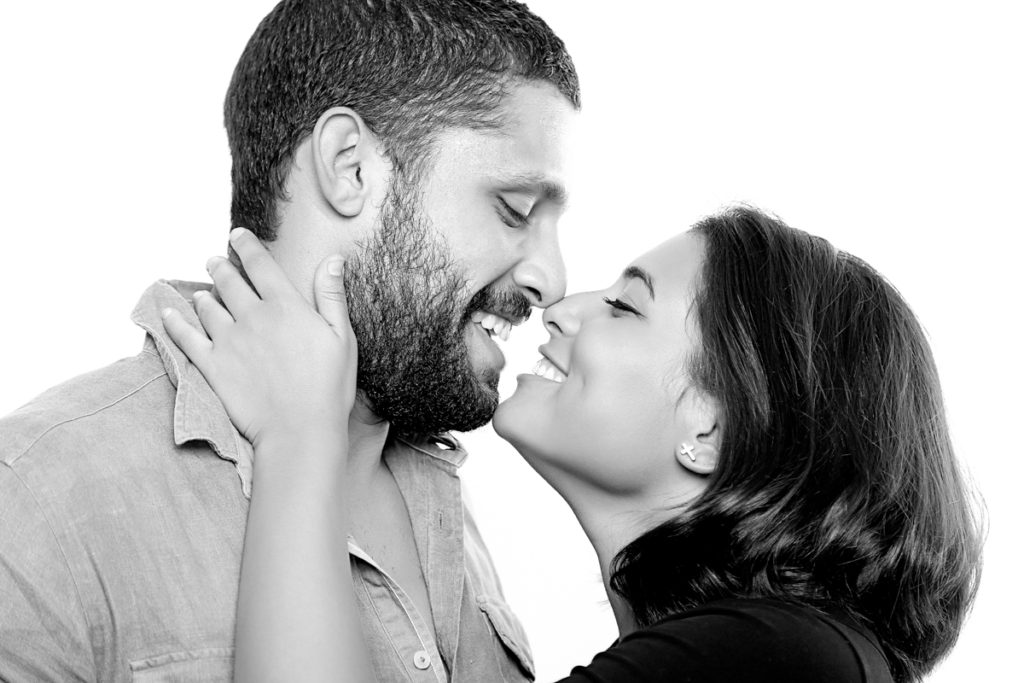 6. Enjoy local wine tasting.
Wine lovers will appreciate this idea. Wine and chocolate, Wine and Cheese for some people it is a definition of romance. Just make sure you take Uber, we want you to be safe at the end of the day!
You may have a partner, or you may be looking for love. In any case, hosting Valentine's day party is fun! Love extends to friends and family too! And they deserve to know how you feel about them! Ask everyone to bring their favorite snacks, plan to serve specialty cocktails, play board games, dance, talk, the inspiration for the party is limitless.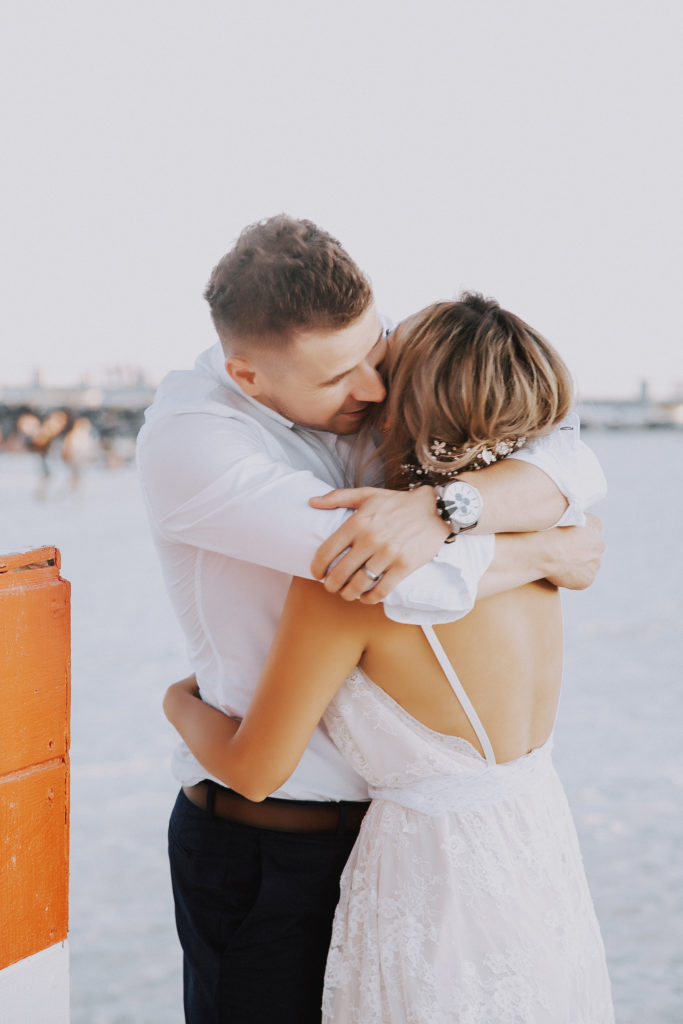 8. Recreate your favorite date.
Especially for a long-term relationship, it may be a great idea to stop and think back to a first date. When fellings were at its peak and emotions were overwhelming. Impress your partner with your memory. You could even order the same food and drinks as that one memorable night.
Possibly your first date was not as memorable as one might think, but I am sure you have your favorite times together. You can always recreate it instead. Just remind yourself of those memories: the first kiss, first "I love you" or perhaps your proposal moment.
One of the most classic ideas; all you need to do is book a couples massage at a local spa and enjoy detoxing together. Let it be the ultimate relaxation experience. Pamper yourselves!
When you are not afraid of facing challenges together: escape room date is a great choice. Embrace teamwork, trust, and support on this date. Since this is generally a group activity, it's a great way to include other couples you both enjoy spending time with, too.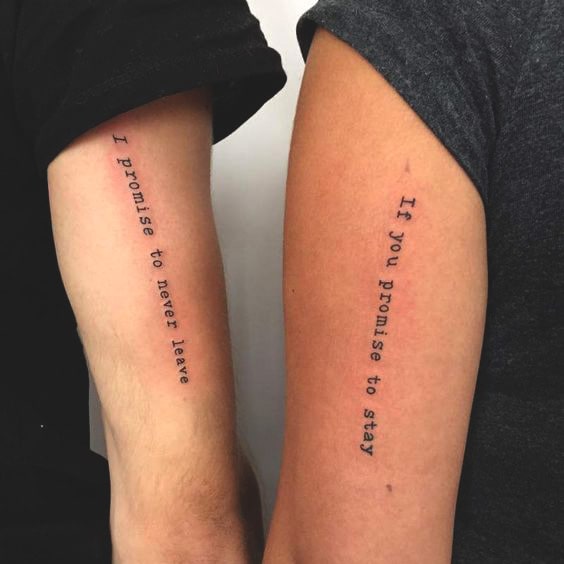 11. Get a matching Tattoo.
If you are into ink, what can be better than getting a tattoo as a reminder of this day and your love! It does not have to be significant and visible. Get a flash tattoo, choose from hundreds of designs, and in half an hour, you will be forever reminded of this day! Make sure you research local tattoo studios. You want to find the perfect one! Browse for some inspiration here: 81 Unique & Matching Couples' Tattoo Ideas
12. Rent an Airbnb or a hotel room.
Sometimes all you need is yo break your daily routine. And what can be better than renting a beautiful apartment and enjoy time together? Cook dinner together (or get a room service), open a bottle of wine, dance, and make fearless plans for the future. Dream and inspire each other!
13. Disconnect from the world.
This one will be tough to execute for the majority of people out there. However, just think about the whole day or at least a couple of hours you can spend with no interruption. Reconnect, get to know one other — small talks or conversation about big plans for the future. Paint, listen to music, meditate, and express your love in every way you can!
14. And one more idea for the bravest!
Getting engaged on Valentine's Day might seem cliche to some people, but for many, it's the perfect day for a marriage proposal. Be honest with yourself, have you thought about getting on one knee? If so, make it unique!!!
According to BBC, and yes, take note: 23% of surveyed women thought it was best to get engaged was Valentine's Day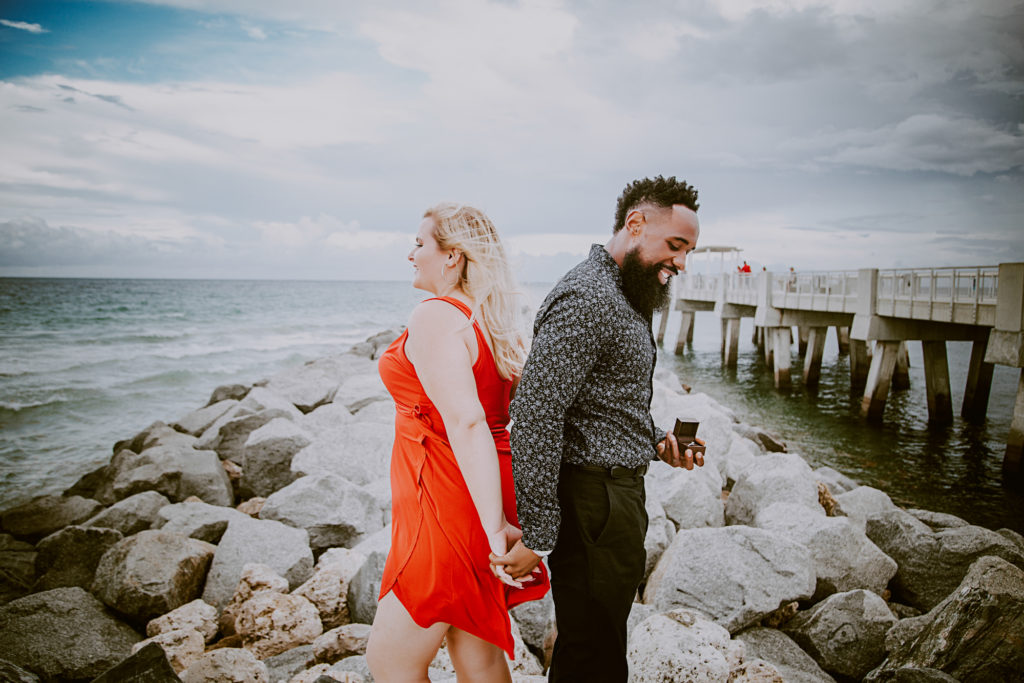 I hope you enjoyed my 14 Valentines day date ideas. Just remember, even tho February 14th traditionally is a special day, and once a year kind of deal, it does not mean you can't use these ideas to surprise your other half and sharing your love throughout the year!
And if you are local to South Florida, I wanted to share my February Valentine's Day Photography Special with you. Combine it with one or a few of the unique date ideas to embrace it. Or make a personalized photoshoot your special date. Let me capture your love, hugs, kisses, and smiles!