Boudoir Photography ideas
     Getting good boudoir photos done is not always easy. If I am sincere, most boudoir photos that I see are very cheesy and not a piece of art. And boudoir photography ideas are not always solid. While you don't want to settle for any photos, consider the job of picking your photographer and a style you like your priority. 
     Bad posing, miserable choice of light, and ugly editing are just some things where most boudoir photographers fail. I noticed most of the excellent boudoir photographers are Female. It is a significant benefit to the majority of ladies out there. You will feel more comfortable and confident when a female photographer is looking at you through the lens. 
     I am proud and happy to deliver results to my clients, that they admire and comfortable. Getting positive feedback from my girls is the best payback for me. It just makes me happy! However, let's talk about boudoir photography ideas. Whether you decide to shoot outdoors or indoors there many choices, you will have to make in terms of wardrobe, poses, and photography styles. These boudoir photography ideas might be helpful regardless of the locations you choose.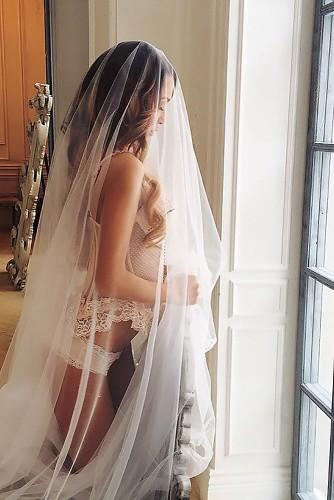 It will give your images an extra whimsical effect everybody loves. And to be honest, having a spare prop in your hands will make you more comfortable.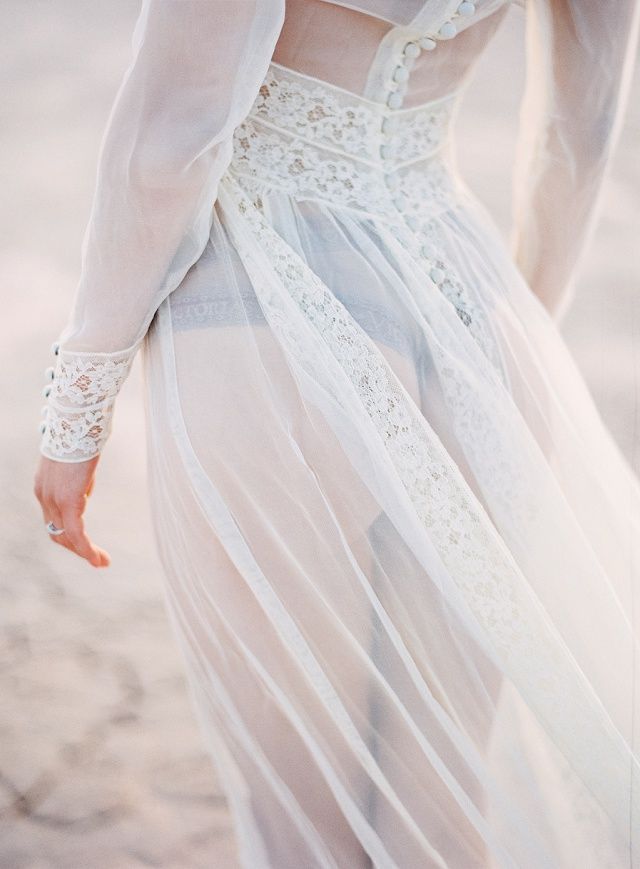 Consider a see-through outfit as one of your outfits. Many poses will have a WOW effect while wearing a sheer dress. Be it a long or short dress; your body silhouette will look amazing from many angles and in many lighting setups.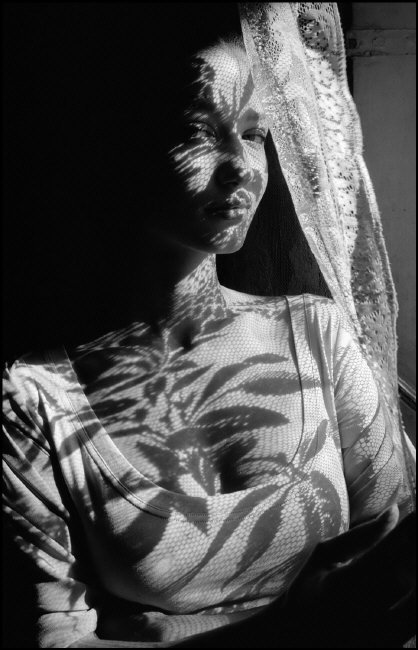 Most likely, you have seen those photos while looking for boudoir inspiration. And most likely you fell in love with them. So talk to your photographer and see what your options are. You won't regret it!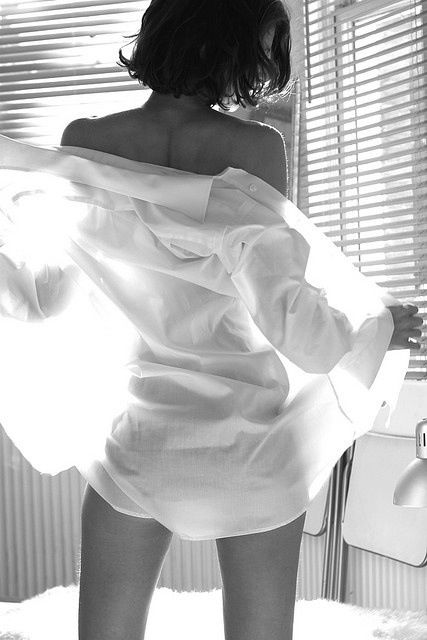 Classic option. Might be on a to-do list for the boudoir photography ideas. Your partner will be happy to see you being sexy and comfortable in his favorite shirt.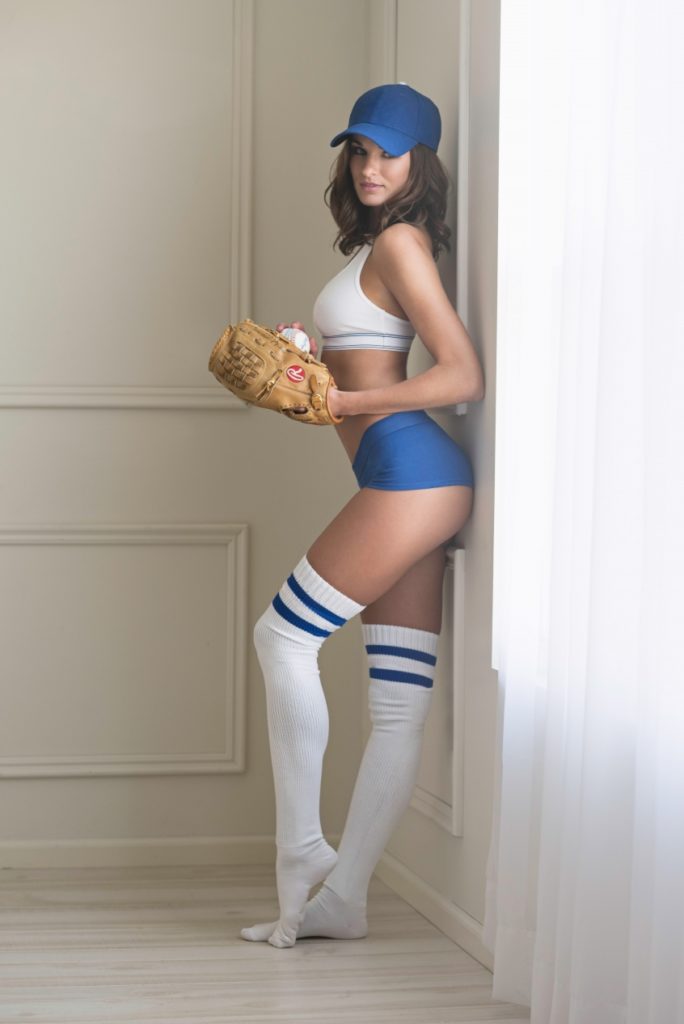 Using Sports props is the option to have in mind when your partner is a sports fan. I am sure you will find an accessory or two in his storage, that will show you as a real fan. Just think about him, when he sees his favorite team modeled by his favorite person n the world. 
Christmas lights are a good prop when planning a boudoir shoot indoors. And you can always include the veil in it too. Browse the internet for inspiration and ideas.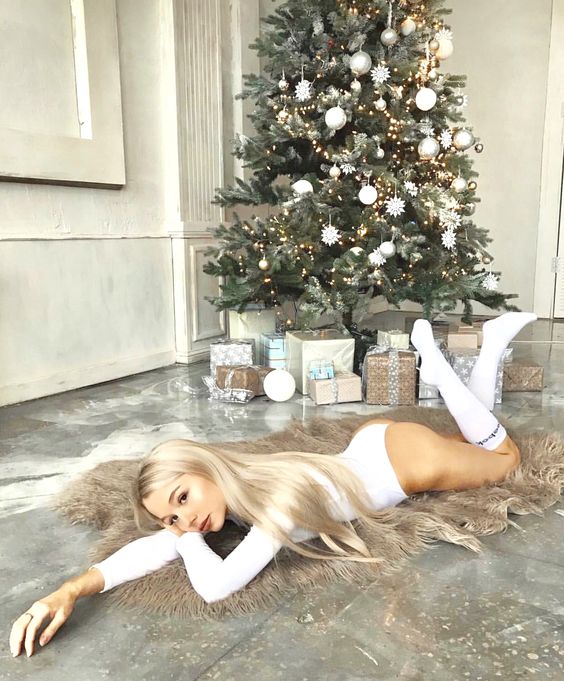 Boudoir photos are considered somewhat private, you won't be able to send those photos to your family as a Christmas/ Thanksgiving card. But those are popular options for clients when it comes to picking a theme for a boudoir shoot. In the end, those photos will be something to remember.
Valentines day is a great holiday to test your creativity. Get those photos printed, or book a couples photo session.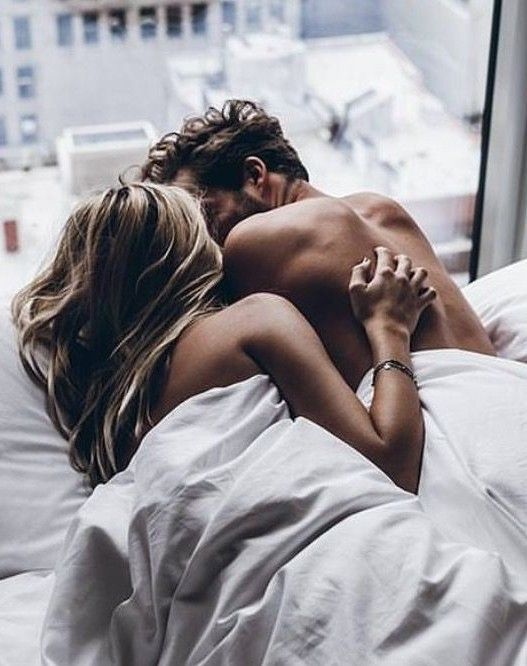 Hot! Couple photos are a hot idea now when shooting boudoir. Trends have shifted, and we see more of this type of pictures. When you have a connection with your partner, why not capture it?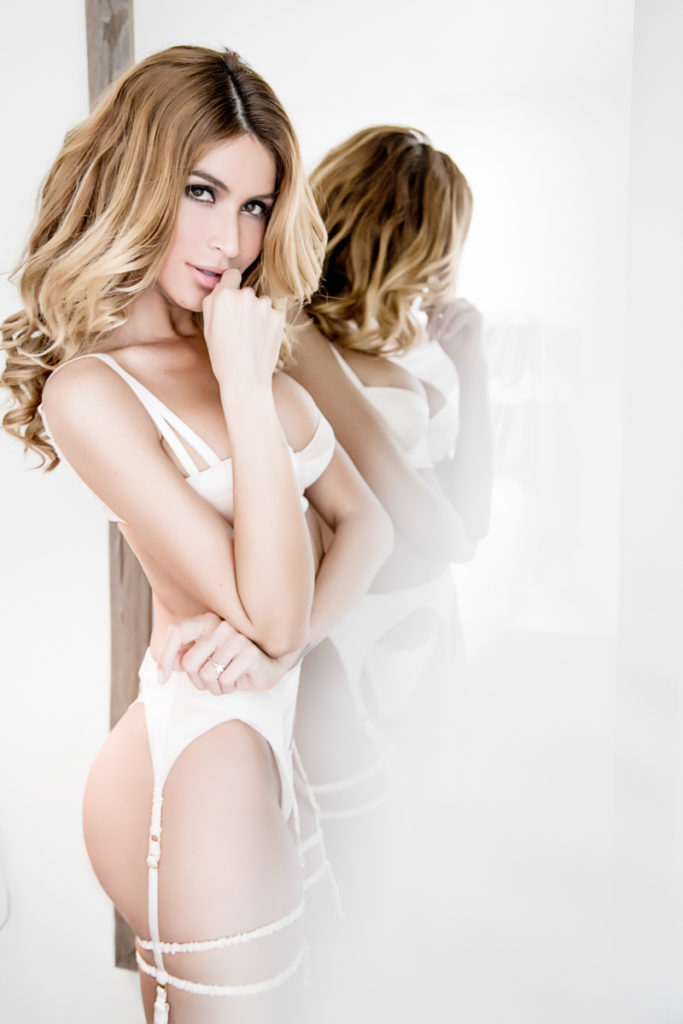 Using the mirror for the boudoir shoot is a great idea. Keep in mind, not every photographer is capable of pulling this up this setup. And location/ lighting conditions mean a lot!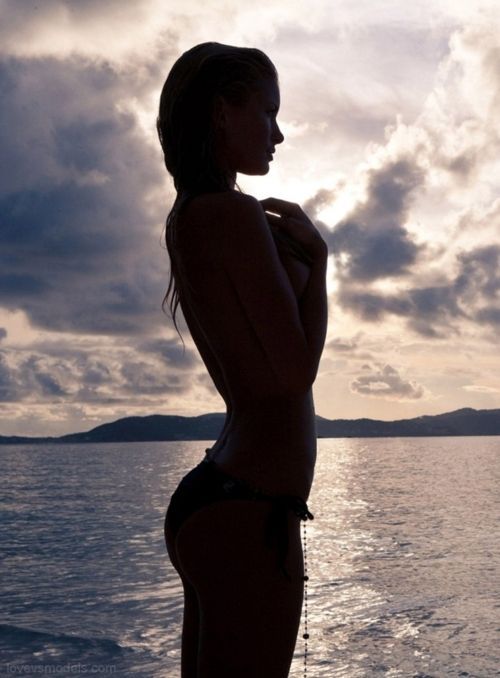 Planing a shoot at sunset is a great outdoor option for those who are comfortable with being half-naked. While there is always a possibility of being seen on location, those shots will worth it. 
     So here I laid out my most favorite boudoir photography ideas. Based on my experience, you will be able to cover at least 4-5 concepts in a 2-hour session. And many locations can include indoor as well as outdoor options within walking distance. So plan accordingly, and keep in mind, if you have a dark, tiny, crowded apartment photos wont look same as you might have hoped for. I always suggest renting an Airbnb or a hotel room with big windows and lots of spots to shoot. If you are on a budget, think about inviting your girlfriend(s) to share expenses and have fun!
Looking for more inspiration see our Pinterst Board here for Boudoir Photosoot Inspiration! 
if you are in South Florida reach out to us, and ask us about specials!