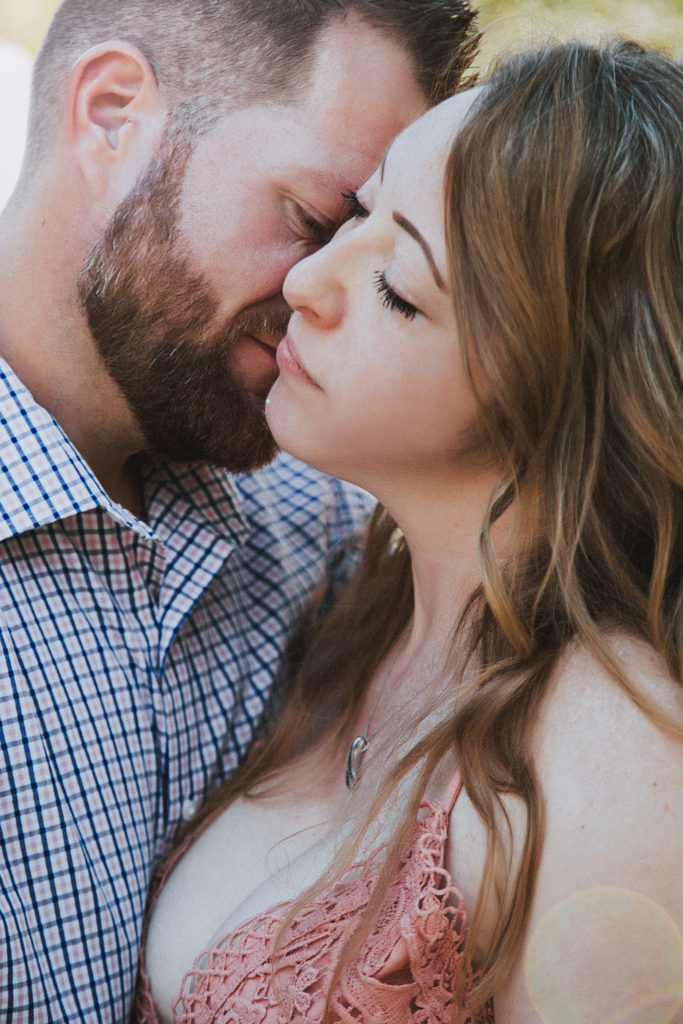 Worth avenue Palm Beach Photo session.
Holly reached out to me, curious to know more about the engagement session packages. She originally wanted to shoot at Vizcaya gardens! Their story began there, where they had their first date. However, I offered to consider Worth avenue in Palm Beach instead, to save some money on photography permits. Both locations are similar to their style and romantic vibe. As a photographer, I always love to do my family sessions and engagement photoshoots in Palm Beach. I know every corner and all the best secret spots! Not to mention the beach access is down the road, which is great for sunset, golden hour photos. We started to plan our photo session, color palette, inspirational images, and looks.
I connected to Holly and Sean right away, even without words, just through the lens of my camera. It was so warming to capture their love and affection. I could not separate these two from each other. Every touch every kiss and every smile went right through my heart and into the photos. I get inspired by the love of others. And of course, I was curious about how he asked? Well, it was Friday night, and upon returning home, she found several dozen roses and a romantic dinner which he cooked himself. I have a feeling it was delicious. And a new chapter of their life together began!
After the shoot, I offered to design a Save the Date card for them, and they loved it as much as I did. Not to mention a five-star review from the couple right after they got their photos! And I am so looking forward to shooting their wedding in October 2020.
Well, Enjoy the photos, and let's plan your engagement photo session in Palm Beach next 🙂 I travel from Miami to Jupiter with no extra charge and know many romantic locations around south Florida. Just ask!