Wedding Venue in South Florida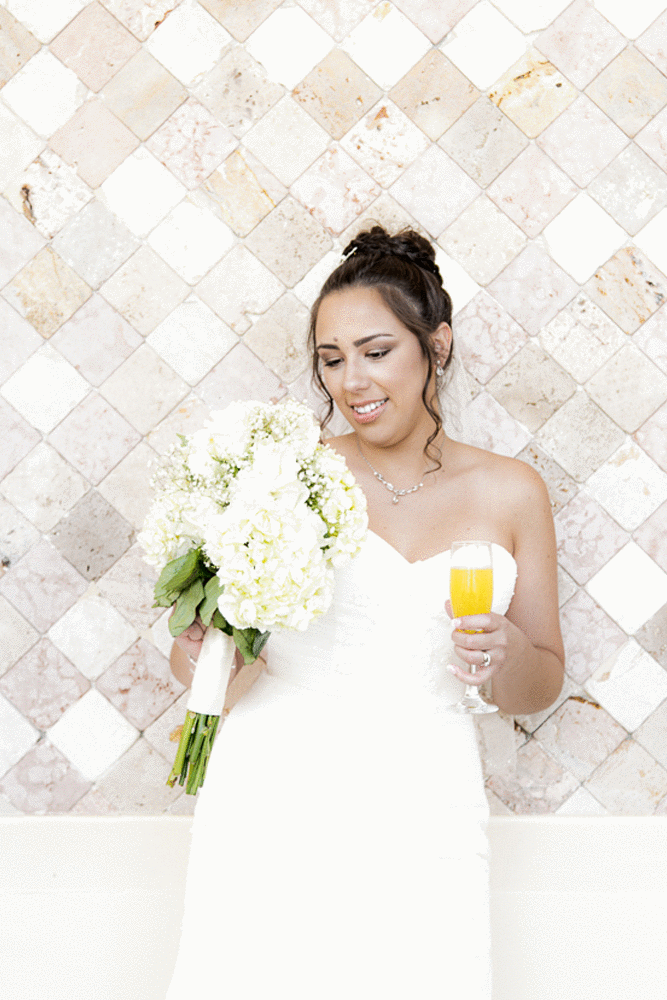 And a story of one Wedding day at the Addison event venue, Boca Raton.
Hello,
Today I am writing a post about a beautiful wedding at The Addison event venue, Boca Raton. It is such a beautiful wedding venue in South Florida. Nataly and Matthew reached out to me with many compliments about my work. Nataly's best friend, who followed me on Instagram, recommended me as a photographer. We talked, connected instantly on so many levels, and shortly after met to sign a contract, discussed details and ideas for photos. I was delighted to meet them. A certain warm feeling was present in each email, phone call, and meeting.
A professional team at the venue
I also have to give kudos to professionals who are working at the Addison wedding venue. Professional organization, unique designs, and personalized approach to each couple. I met with coordinators at this wedding venue to discuss the Wedding timeline and other details. They showed me around, and I had a clear idea of how this day will go. And, thanks to the Addison team, it went as planned. Except for an episode when one of the groom's friends did not get his pants from a store. But again, thanks to the team, it arrived on time, right before the ceremony 🙂
However, back to my couple, Nataly and Matt. From the first text message they sent me, I knew they are unique in so many ways. They are down to earth, kind and genuine. In most couples, the bride is usually the one who is looking forward to a wedding day, a little bit more than the groom. In this case, I felt both of them are equally excited to be married to each other. And as a result, what a day it was! Everyone shared so much love, so many smiles and happy faces that day. They have a special place in the hearts of their family and friends. It was delightful to witness and capture the emotions of the guests during the ceremony. It was apparent; they adore the couple. And I got infected with their love as well.
Those who work with me know, I sometimes cry and laugh at a wedding, just like everybody else. Nonetheless, dealing with my emotions while looking trough the lens does not disturb me to do my work 🙂 So, in conclusion, I can say it was a beautiful, fun, and emotional wedding! and the cake was good! 🙂
Enjoy the photos, and if you are a couple who is planning to get married, reach out to me. Working as a wedding photographer, I gathered a lot of connections in the wedding industry. So I can always give you ideas about a beautiful wedding venue in South Florida (like the Addison event venue), recommend an event planner, makeup artist, hairstylist, or a videographer! So don't hesitate to reach out to me if you don't know where to start. I will walk you through possible timelines for a wedding day and help you organize the schedule no matter how small or big your special day might be.